A Colorful Twist on a Rustic Wedding Design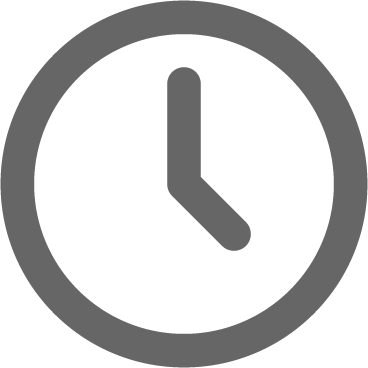 March 28, 2019
We recently got to hear celebrity wedding planner Sasha Souza speak at a workshop for wedding professionals in Nashville. We loved how she really embraces color in all of her designs and focuses on creating looks that are truly one of a kind. While we love a classic, neutral color palette like creams, champagnes and shades of grey for weddings, it can also be really fun to play with bright, bold colors.
Inspired by Sasha's style, we are sharing our "Lagoon Citrus" place setting look with you. Our production manager Kate used the on-trend blue/green color called "Lagoon" (this is like a really rich teal) as the primary color and then accented with citrus tones like this bright and cheery lemon yellow and orange in the flowers.
Sometimes, it the little details that really make a look work. We love the subtle touch of tying each napkin with a patterned ribbon. It wasn't rocket science, but it is simple, thoughtful touches like this that really impress your guests.
We love this look for a summer garden wedding in our pavilion. It would be perfect for a a milestone birthday party, bridal or baby shower or simply dinner with friends on the patio. Enjoy!
Here is the color story that inspired this design:
And here is the finished look:
Big thanks to everyone who made this look happen:
Southern Events Party Rental
La Tavola Fine Linen
The Enchanted Florist
Jenna Henderson Photography
---
Look this look? Want to see it at your own wedding or event? We'd love to hear more about your plans to see if CJ's Off the Square could be the right venue for you. Our garden wedding and event venue just south of Nashville can host up to 135 guests. We offer all-inclusive wedding and event packages which take care of all of the details for you.
(615) 216-7576