First Looks with Dad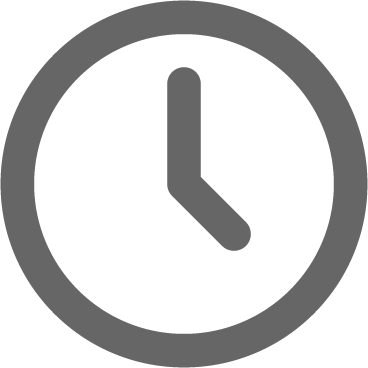 September 8, 2018
Having A "First Look" With Dad
When it comes to the "first look," many couples are torn. Some couples are more traditional and don't want to see each other before they walk down the aisle. Others embrace the idea that a first look can be a very special, private moment before the wedding that is reserved just for them.
No matter what you decide to do with your groom, one of the trends we have loved seeing is having a first look with your dad. This can be such a sweet way to say "thank you" or to simply say "I love you." Often times, the only word we here is "wow" or "you look so beautiful." It is so precious.
Cue "My Little Girl" by Tim McGraw and grab a tissue. Here are a few of our favorite "first looks" with dad from weddings here at CJ's Off the Square.
See more from Holly + Nathaniel's Nashville Garden Wedding by Chesley Summar Photography
See more of Elise + Mitchell's Rose Gold and Burgundy Wedding by Paul Rowland Photography
Many couples choose to do their first look with dad in the garden. But some, like our bride Brittany, chose to use the stair case. Here you can see Brittany coming down the stair from our bridal dressing room to greet her dad. We love how all of the bridesmaids were able to watch. There wasn't a dry eye in the house when Brittany's dad saw his little girl as a bride for the first time. What a moment!
See more of Brittany + Chris's Summer Garden Wedding by Zach + Sarah Photography
---
Did you like this post? If so, sign up to get monthly real wedding inspiration delivered right to your inbox:
---
We would LOVE to work with you! Call or click to learn more about our full service event packages that make planning your next celebration SO EASY!
(615) 216-7576