How To Get A Marriage License in Franklin or Brentwood, TN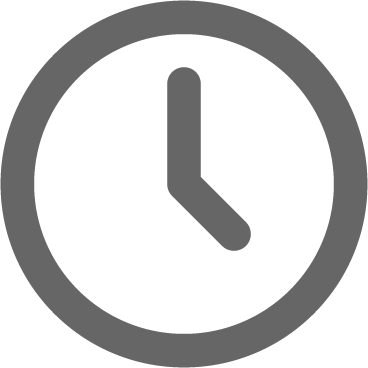 July 31, 2018
How To Get Your Marriage License in Franklin or Brentwood, TN
No matter where you live, many of our clients prefer to get their marriage license from the Williamson County Clerk. The office is only a couple of miles from CJ's Off the Square and you can even set up a time to get the license right after your final walk through meeting with your planner (super easy!).
Williamson County Clerk
1320 W Main St, Franklin, TN 37064
Open: 8 AM – 4:30 PM, Monday – Friday 
For details on how to get your licence in Davidson County (Nashville) read this: 
How To Get Your Marriage License in Nashville
Williamson County Marriage License Requirements
You and your fiance must go TOGETHER

You can go no earlier than 30 days before the wedding

You will both need to take these 2 forms of ID:

Drivers License

Social security card

You must complete a marriage license application (see link above to complete this online BEFORE you go to the office).

You must pay the $100 fee in CASH. The website says they accept credit cards, but we have heard that this may no longer be correct. So take cash just to be on the safe side.

If you are divorced, you must have a copy of your divorce decree signed by the judge

For complete, detailed instructions about getting your marriage licenses in Williamson County, go here. https://www.williamsoncounty-tn.gov/165/Licenses-Permits
If you cannot find your social security card, it is free to order a replacement but it can take time. You can request a replacement from the Vital Records department of the US government here.
---
PRO TIP: Save time and complete the marriage license application online BEFORE you go to the County Clerk's office person. Click here and select the county where you plan you get your license, then select "marriage application."
---
Did you know you can save $60 on the license fee if you complete premarital counseling? If you aren't sure what this is or if you need it, you can talk with a CJ's Off the Square alum Cadey Phipps. She offers premarital counseling right here in Nashville and is so lovely and down to earth. It's free to give her a call and learn more about working with her. In addition to premarital counseling, she also specializes in working with women who may be experiencing high stress or anxiety during their engagement. You won't regret speaking with her, promise!
---
About the author: CJ Dickson is the owner and creative director of Nashville, TN wedding venue CJ's Off the Square. She enjoys traveling around the world learning and speaking about weddings. She lives in Franklin, TN with her husband Andrew and two fur babies, Willoughby and Tara. When not watching PBS, she is probably on the patio enjoying a margarita (or three) and dancing to 80's music with friends.