Top 5 Looks for the Groom On His Wedding Day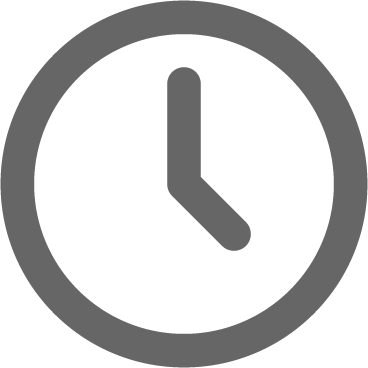 March 29, 2018
A lot of attention is placed on the bride's style when it comes to the wedding day. But we think the groom should also stand out with a signature look. Cummerbunds may come and go. But here to stay are the days of letting the groom stand out in a look all his own.
Here are some of our favorite looks from real Nashville weddings at CJ's Off the Square.
Looking for more ideas? Check out our Groom's Style page on Pinterest.