"Simplicity" Is the Wedding Style Trend of 2018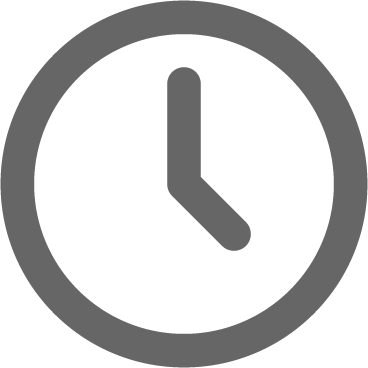 March 26, 2018
Leading wedding and lifestyle blog Style Me Pretty recently reported that "simplicity" is the wedding style trend for 2018. We couldn't be more excited! Helping our couples cut through the clutter and create meaningful, thoughtful celebrations is at the heart of what we do at CJ's Off the Square.
Be truly believe in quality over quantity. Less is definitely more when it comes to creating a unique look for your wedding day.
Learn more about the team at CJ's Off the Square and our guiding principles here.
Photography: Darling Juliet
Wedding Dress: Sarah Seven
Source: https://www.stylemepretty.com/2018/03/19/why-simplicity-is-the-new-it-trend-of-2018/