Signature Cocktails for Autumn Weddings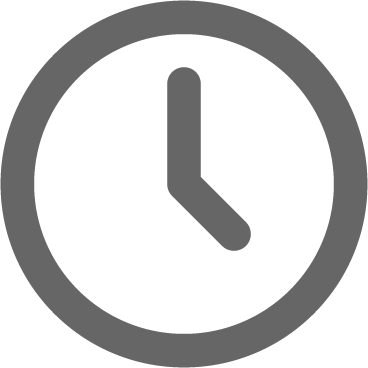 September 21, 2016
Signature cocktails are a hot trend in weddings and it's no wonder!  It is a fun way to offer guests a unique drink that reflects the personality and tastes of the newlyweds.  There are a few different approaches to take when considering what to offer. If it is a single cocktail, think of something you both love …maybe reminiscent of your first date, a favorite vacation or simply a personal favorite cocktail that you think your guests will enjoy.
You can also offer a "his & hers" pair of cocktails. Maybe each drink will represent your respective hometowns or states. We recently had a couple who both loved Moscow Mules. They offered two varieties for guests to enjoy during the cocktail hour: The Texas Mule was a traditional recipe made with Tito's vodka (made in Austin) to represent the couple's new state of residence. They also offered a Tennessee inspired cocktail to represent the state they grew up in and will always consider home in their hearts. The Tennessee Mule was used the same recipe as a traditional mule, just Jack Daniels Whiskey instead of vodka. The couple also gave each guest a copper mug as a favor – how cute is that?!
So what sort of cocktail(s) reflect you as a couple? Need a little inspiration? Here are some of our favorite signature cocktails for fall weddings to sample:
CJ's "Perfect Pair"
1.5 oz Absolut Pear
.75 oz St. Germain
1 oz Pear Nectar (Organic if possible)
Fresh Thyme Sprig
Pour ingredients over ice in a cocktail shaker. Shake and strain into a coup glass and garnish with a sprig fresh thyme. You can also infuse your pear nectar overnight (like we did) with fresh thyme for an added fresh herbal taste that is subtle but delicious!
(Photo credit: Phindy Studios)
Apple Cider Sangria (4-6 servings)
1 bottle of pinot grigio
2 1/2 cups fresh apple cider
1 cup club soda
1/2 cup ginger brandy
3 honey crisp apples, chopped
3 pears, chopped
Combine all ingredients together and stir, stir, stir. Refrigerate for an hour or so (or longer!) before serving.
Dark & Stormy
2 oz dark rum
3 oz ginger beer
1 tablespoon lime juice
ice
lime slice for garnish
Add ice to glass. Then, pour rum, lime juice and ginger beer over ice. Serve with lime slice.
Save