Re-Tie The Knot | Vow Renewals at CJ's Off the Square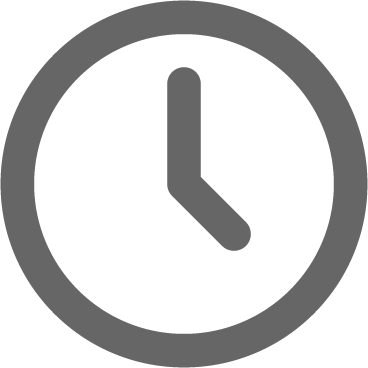 February 18, 2016
We've hosted hundreds of weddings since CJ's Off the Square opened its doors in 2005. It's such a special moment when a couple says, "I Do" to one another forever. And it's just as special, sometimes even more so,  when couples choose to tie the knot again in a vow renewal, this time with a more experienced understanding of marriage and why it's worth celebrating. So if you're thinking of an "I Do, Take 2" with your spouse, here are a few reasons to consider hosting your vow renewal at our historic home and garden:
1. Celebrate your milestone anniversary with elegant southern style.
If you've made it to 10, 25, or even 50 years of marriage, that is an accomplishment worth celebrating! Our historic home and garden pavilion is the perfect space for an intimate, elegant, all-inclusive celebration with your closest friends and family.
2. Finally say "I Do" in a traditional celebration with the people you love.
If you eloped the first time, or said your vows in the absence of important loved ones, a vow renewal in our southern garden is the perfect opportunity for the traditional celebration you've been longing for. You'll finally get that chance to say "I Do" or raise that toast with your loved ones, or have that first dance. It can be as formal or casual as you choose. CJ's can host up to 135 of your favorite people for an intimate, all-inclusive celebration.
3. Plan the wedding of your dreams that you didn't get the first time.
Perhaps you skipped the pomp & circumstance of a traditional wedding, or your Big Day didn't reflect your style as much as you wish it could have. Whatever your reasons, a vow renewal is a wonderful opportunity to celebrate your union the way you always wanted! This is your chance to create a wedding day that is personalized, unique, and memorable. Our award-winning planning team will help you create a celebration that fulfills your unique style, meets your budget, and delivers exquisite catering for you and your guests to enjoy.
Interested in planning your vow renewal celebration at CJ's Off the Square? Click here to get started.
(Photo credit: Jenna Henderson, Jen & Chris Creed Photographers)