5 Good Reasons to Elope at CJ's Off the Square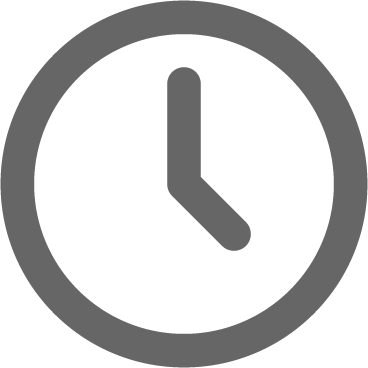 October 2, 2015
Your Big Day doesn't have to big; an intimate elopement can be just as romantic as a traditional wedding, without all the stress of planning it. If you're thinking about skipping all the fan-fare for something short and sweet, here are five good reasons couples say "I Do" to an elopement at CJ's:
1. You have a limited timeframe to get married.
If you or your spouse-to-be serve in the military or another role with a demanding travel schedule, eloping at CJ's Off the Square is a time-friendly option. We've helped several couples say their "I Do's" between departure dates, and it's romantic and memorable every time.
2. You want to spend your resources differently.
There are many good ways for newlyweds to spend their time and money, and a big wedding doesn't have to be one of them. Some couples would rather save for a house or an adventurous honeymoon, or they have a strenuous work schedule that makes wedding planning impractical. Eloping at CJ's Off the Square may be the smarter plan; we can offer you the beautiful location and sweet details without the expense in dollars and hours.
3. You prefer a limited guest list.
Perhaps it's just not feasible to gather everyone in the same place, or maybe a few family members can't seem to get along. Whatever the reason, we're happy to help with an intimate gathering with a few chosen loved ones present for your wedding.
4. You want a sweet and simple destination wedding.
CJ's Off the Square is a historic home in a historic town. It's picturesque and intimate, which makes it a perfect elopement destination for out-of-towners who are dreaming of a Southern garden wedding or cozy fireside ceremony.
5. Tradition isn't your style.
A large guest list, an elaborate reception, and formal attire aren't for everyone. If you're the non-traditional type, you can celebrate however you want at CJ's Off the Square, with a few close loved ones and a style that suits you and your sweetheart.
For groups of up to 20, we offer an elopement package with planning assistance for $995 which includes up to 4 hours of exclusive venue rental (including dressing rooms and exclusive use of the historic house and gardens), up to 20 ceremony chairs, ceremony coordination and concierge planning services to assist you with additional services such as flowers, officiate, photography, dinner or hotel reservations. Our full service planning team can make it really easy to have a romantic, intimate wedding anytime of the year!
Photography courtesy of Austin Gros.