Romantic Draping at CJ's Off the Square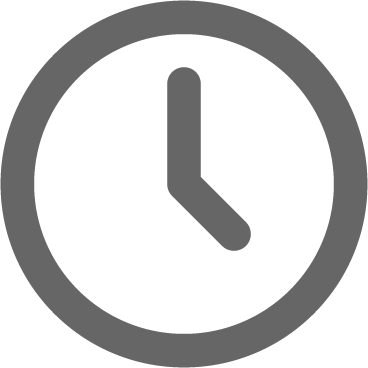 September 5, 2013
Draping makes any space feel softer, lighter and bigger. We offer several ways to incorporate draping into your event at CJ's Off the Square. Courtnie + Will's wedding is probably one of my favorite events to illustrate the beauty and romance of draping. Courtnie was going for a soft, Southern wedding style and draping was the perfect enhancement. They chose three different draping packages including our most popular, the "four corner swags" in the pavilion. Combined with our Crystal Chandelier lighting package the result was gorgeous! In the image below, you will see both the "four corner swags" as well as the "Garden Picture Window" package which makes a beautiful entrance for a garden wedding ceremony.
Here is another beautiful illustration of the "garden picture window" package from the inside of the pavilion.
Courtnie + Will also added the "Gazebo Swag" to further enhance the wedding ceremony.
The image below beautifully illustrates the "garden picture window" on the pavilion during the wedding ceremony. So pretty!
Here are some more beautiful illustrations of draping at CJ's Off the Square from other events:
To learn more about adding draping to your event, please speak with your planner for deatils.