Summer Signature Cocktails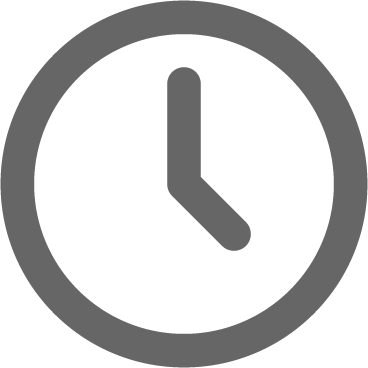 August 16, 2013
Everybody raise your glass!  A signature cocktail is a great idea to add a little personal touch to your wedding day. It's no secret that a good cocktail is a sure crowdpleaser. A unique drink to serve on your big day takes some creativity. Don't know where to start?  We've got a few of our favorites for you to get started on some ideas.
Tennessee Mint Julep
1 oz minted simple syrup (just drop a handful of mint leaves as you take the simple syrup off the heat, then remove before you store it. You can also muddle fresh mint in your glass and use plain simple syrup)
2 cups crushed ice
4 ounces Gentleman Jack
Fresh mint sprig, for garnish
St. Louis Sangria (Left) + Heart Of Dixie (Right)
 St. Louis Sangria
 2 1/2 oz. frozen raspberry lemonade concentrate, thawed
2 1/2 oz. Budweiser
1/2 oz vodka or gin
 Fill glass with ice. Add vodka, Budweiser, and raspberry lemonade. Stir gently. Garnish with raspberries, lemon wedges, and lime slices.
Heart of Dixie
 3 oz. sweet tea
1 1/2 oz. bourbon (or possibly vodka)
1 slice orange
2-3 mint leaves, plus extra for garnish
 Fill mixing glass with all ingredients; muddle together. Shake, strain and pour. Garnish with orange wedge and mint leaves.
Whiskey Fizz
7 12 fluid ounce cans frozen lemonade concentrate
7 6 ounce cans frozen orange juice concentrate
1 gallon brewed black tea
7 cups white sugar
1 gallon whiskey
3 gallons water
7  liters ginger ale soda
Lemon wedge for garnish
Batch recipe for 150 servings
Herbal Whiskey Lemonade

    3 tablespoons fresh lemon juice
2 tablespoons whiskey
2 tablespoons Simple Syrup
1 tablespoon Benedictine
In a shaker, combine lemon juice, whiskey, benedictine, and simple syrup over ice. Shake vigorously and pour into glass.
Garnish with a lemon wedge and a spring of fresh rosemary.
Strawberry St. Germain Spritzer
½ part     St-Germain
Top with  Brut Champagne, Dry Sparkling Wine or Brut Rosé
Pour ingredients into a chilled fluted glass and stir lightly. Float half a strawberry as a garnish.