Event Lighting at CJ's Off the Square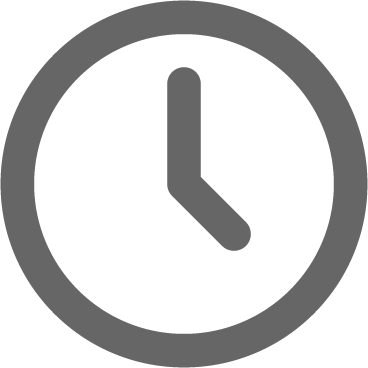 August 29, 2013
Investing in event lighting is one of the most cost effective ways to dramatically impact the overall look and feel of your celebration. It is the perfect way to help create a unique atmosphere and give your guests something to "oooh and ahh" over. At CJ's Off the Square, we offer several  lighting packages to help make your event memorable. Here are some of our favorites:
Lighting For Wedding Ceremonies
Paper lanterns are romantic and playful. Clustered together in the gazebo they make a beautiful backdrop for wedding ceremonies in our garden. Shown here in white, we have dozens of different colors to coordinate with your wedding style.
Our crystal chandelier is perfect for couples who want a formal, elegant look. The gazebo will sparkle when you make this simple addition. Add our Gazebo Draping package (below) and the gazebo is even more beautiful!
Lighting for Receptions and Parties:
String lights continue to be popular for any kind of celebration in the pavilion at CJ's Off the Square. No matter what your color scheme, string lights help put romance in the air.
Chandeliers are both romantic and glamorous. You can hang one large chandelier in the center of the pavilion for a simple but elegant look. Or add four more to the corners of the pavilion for an even more beautiful effect. Available with or without our Pavilion Draping Package.
The very first custom lighting we ever installed at CJ's Off the Square was Paper Lanterns. This continues to be a popular choice for almost any kind of party in the pavilion. They are available in many different colors and you can mix and match to create a completely charming look. They look amazing day AND night so no matter what time your party starts, paper lanterns will look perfect from start to finish.
Dance Floor Gobos bring a special texture, color, graphic or monogram into the look of your party. It is a great way to personalize your look even more. Below, you can see both string lights and a dance floor gobo have been used for a rustic, romantic spring wedding reception.
Pin Spot Lighting is a great technique in event design to allow your centerpieces to really shine both day and night. By selectively choosing to add light to the center of the table while dimming the ambient light in the room, you get a dramatic effect that is truly stunning.
Below, the beautiful "crystal curtain" chandelier is paired with pin spots on the tables to make a spectacular setting for this wedding reception.
For complete pricing and details on adding lighting to your event, please speak with your planner or call (615) 216-7576.