Becoming the Mrs. | How to Change Your Name After the Wedding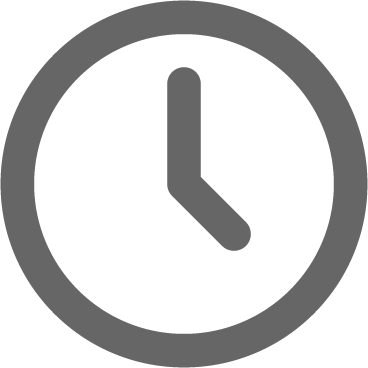 June 12, 2013
You did it! You pulled off a beautiful wedding, went on a great honeymoon, and are settling in to your new life as newlyweds. Now comes on of the most daunting tasks of all for some brides – changing your name. We've assembled the basic steps for you here, and made you a handy Pin-able guide to stay organized.
Step 1: You need to get your hands on your certified marriage license. This is the one that the county clerk will mail back to you (because you DID turn in your signed documents no more than 3 days after the ceremony, right?), or in some counties you may be required to go pick it up in person.
Step 2: Visit www.socialsecurity.gov for an application for a new Social Security card, you'll either need to mail it or take it in person to your local Social Security office, and locations can also be found on the website.
Step 3: Now take your new marriage license and new Social Security card, along with your current driver's license, and visit the DMV to get your new one with your new name.
Steps 4 and beyond: Use all these new documents to update your personal information, including but not limited to utilities, insurance, passport, bank accounts, credit cards, and more.
To save yourself oodles of time, consider using the name change kit on TheNest.com or the fast, affordable service of MissNowMrs.com.