Elevate Your Wedding Style with Expert Design at CJ's Off the Square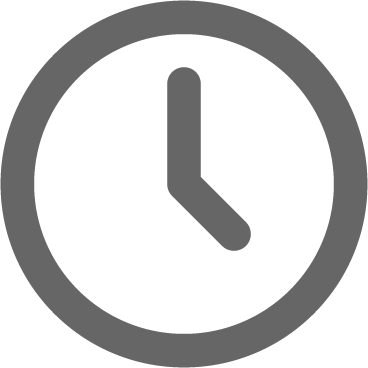 October 1, 2023
Here at CJ's Off the Square, we not only have the honor of being your trusted venue throughout the planning of your wedding, but we also have the privilege of transforming your design ideas into reality. Design is like magic that makes your wedding feel just right.
A well-executed design has the power to evoke emotions, set the tone, and create a cohesive narrative that ties the entire day together. As event designers, our expertise is in creating visual stories that ensure your wedding isn't just a collection of beautiful elements, but a captivating and immersive experience that will linger in the hearts and memories of you and your guests for years to come.
Imagine your dream wedding. You know, the colors, the feel, all the special details that make it YOURS. Well, making that dream come true takes more than just dreaming. It takes skill, experience, and an artistic touch.
To illustrate how a design goes from conception to reality at our wedding venue, we designed this Bridgerton themed tablescape, inspired by the regal romance of the hit TV show. In the enchanting world of weddings, there's something alluring about the past that brings forth the sense of timeless elegance and appreciation of the celebration of love we've always had.
At the heart of this event design is this beautiful oak dining table. It would look just as good in an English estate as it does in our luscious garden. The ornate Abby Fine Silver flatware adds a sense of vintage charm. We then used a layered look for the place setting, starting with the Rattan White-wash charger and Darcy scalloped dinner plate. But the star of the show was the heirloom china salad plates. These mismatched plates are adorned with intricate floral patterns, reflecting the romance of Bridgerton's garden scenes. Enchanting crystal glassware completed these breathtaking place settings. Dusty blue velvet napkins in the color "London Fog" complimented the rich, velvet "Rosé" table runners, which lined the dining tables, serving as a canvas for the centerpieces.
A Bridgerton-inspired table wouldn't be complete without a display of opulent blooms. Flowers hold the power to infuse any occasion with grace and beauty. Inspired by the array of spring pastels of Bridgerton, Gretchen at Blume + Willow Designs chose a variety of summer blooms including peach roses, blush peonies, Juliet garden roses, lavender stock, pale blue larkspur and an mixed greens.
A full list of flowers for this English country garden inspired centerpiece:
Pink double tulips
Lavender Stock
Light Blue Delphinium
Pink Candy Scoop Scabiosa
Yellow Phlox
Blush/Cream Sweet Pea
Blush Astilbe
Chiffon Parfait (light pink) Peony
Pink Julieta Garden Spray Rose
Shimmer Rose (pink/peach)
David Austin Juliet Rose (pink/peach)
Blush/Peach Ranunculus
At CJ's Off the Square our passion lies in crafting unforgettable experiences that reflect the essence of your unique love story. What inspires you? Are there elements of this look that you'd like to bring into your wedding?
We'd love to hear about your ideas for your big day and share all the ways we can create that vibe for you in our romantic garden venue in the heart of downtown Franklin, TN.
Inquire now or give us a call to speak with one of our planners:
(615) 294-8313
Vendor Credits
Venue: CJ's Off the Square
Design: Brette Craig for CJ's Off the Square Design Services
Rentals: Southern Events
Florals: Blume + Willow Designs
Photography: Harp & Olive
Video: With This Ring Wedding Films