Don't Wait! Why Now Is the Perfect Time to Tour For Your 2024 Wedding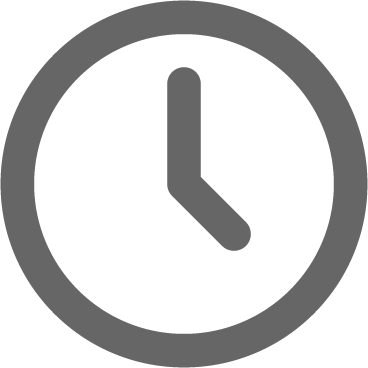 October 26, 2023
Why Now is the Perfect Time to Tour CJ's Off the Square for Your 2024 Wedding
Hello there! CJ here with a quick tip for all those dreaming of a 2024 wedding:
Start your venue tours now, especially while autumn is in full swing!
I get it, planning a wedding is no easy feat. Decisions around colors, guest lists, dresses, and so much more can feel overwhelming. However, one thing's for sure, your venue sets the tone for your entire wedding day. And while pictures and videos offer a glimpse, nothing beats seeing a venue in person.
I made a quick video for you here:
Why Tour Now?
Autumn at CJ's Off the Square is a sight to behold. Our gardens come alive with lush greens, and the serene ambiance provides a backdrop that many couples dream of for their special day. It's one thing to hear about it, but entirely another to walk through the garden, feel the crisp fall air, and envision where you'll exchange vows.
Now, I promise you, we're open year-round for venue tours. But visiting in the winter means the vibrant greenery takes a little nap, and you might need a pinch of imagination to imagine the garden in all it's glory as it will be on your wedding day.
What to Expect on the Tour?
First and foremost, no pressure. Seriously. Our goal isn't to rush you into a decision but to help you visualize your big day. We pride ourselves on creating a relaxed environment where you can take in the venue, learn more about our planning process, ask questions, and most importantly, see of  CJ's Off the Square feels right for you.
And if we aren't the right fit, we will be happy to point you in another direction to a location that might tick more of your boxes. At the end of the day, we want you to LOVE your wedding venue, whether that is CJ's Off the Square, or another location in the Nashville area.
Whether you're at the beginning of your planning journey, or further down the line but still weighing your venue options, now's the time to experience our venue in its prime.
So, Ready to Experience the Magic?
If 2024 is the year you'll say "I Do!" there's no better time than now to come and visit. Tap the link below to explore a full range of wedding resources including:
Availability Calendar
Catering Menus
Venue Tour Scheduler
Bookmark that page for easy access to all of the details you'll need to see if CJ's Off the Square could be the perfect location for your wedding. And schedule that tour today to come in and see for yourself!
XO,