A Southern Romance: Jasmin and Evan's Love Story in Franklin, TN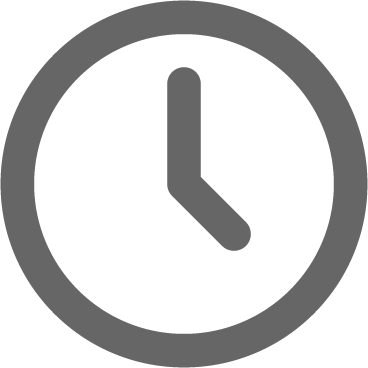 September 16, 2023
Nestled in the heart of the enchanting Southern town of Franklin, Tennessee, a love story as timeless as the classic movies played at the historic Franklin Theatre began to unfold. It's a tale of two hearts finding each other where they worked, creating memories under the marquee lights, and sealing their love with a romantic wedding ceremony and reception at the town's most popular event venue. Join us as we delve into the beautiful love story of Jasmin and Evan, where every chapter is filled with the charm and magic of Franklin.
Chapter 1: A Meeting under the Marquee
In the charming backdrop of the Franklin Theatre, Jasmin and Evan's journey began. Fate seemed to have its own script as they met while working at this iconic movie theatre and playhouse. The Franklin Theatre, with its vintage charm and timeless allure, set the stage for their love story to unfold. It was a place where classic movies and their budding romance merged, creating a unique bond that would stand the test of time.
Chapter 2: The Perfect Venue – Fresh, Laid-Back, and Relaxed
When the time came for Jasmin and Evan to write their own love story, there was no doubt in their minds that Franklin had to play a starring role. They chose CJ's Off the Square to host their spring wedding, a venue that embodied the same charm and warmth that drew them to Franklin in the first place. The atmosphere was fresh, light, and airy, setting a relaxed and laid-back tone for their brunch celebration. The simple elegance of the venue allowed their love to shine through in every moment. They chose a natural color palette of ivory, champagne and sage green to highlight the garden setting.
Chapter 3: Sweetening the Deal
What's a love story without some sweet treats? Jasmin and Evan knew that to truly encapsulate their love for Franklin, they had to incorporate the town's flavors into their special day. That's where Triple Crown Bakery came in. With a cake that not only looked stunning but also tasted like a slice of heaven, they sealed their love story with a sweet promise. The cake featured fresh flowers and greenery and a precious figurine of their dog. What a sweet way to incorporate their pet into their wedding day!
Conclusion:
As we close the book on Jasmin and Evan's love story, we are left with a heartwarming tale of romance, charm, and the magic of a small Southern town. Franklin, with its historic Franklin Theatre, picturesque venues like CJ's Off the Square, and the delectable treats from Triple Crown Bakery, became an inseparable part of their journey. Their love shines brighter than the marquee lights, and their days are sweeter than the most indulgent cake.
Jasmin and Evan's love story is a testament to the power of love and the beauty of finding it in unexpected places. It's a story that reminds us that sometimes, love can be just around the corner, waiting to be discovered in the most charming of settings. We wish them a lifetime of happiness, with Franklin, TN, always in their hearts and their love story as a cherished part of the town's history. Cheers to love, laughter, and the enduring magic of Franklin!
Spring Brunch Wedding Dream Team
Venue & Planning: CJ's Off the Square
Photo: John Myers Photography
Flowers: Stella Rose Floral
Cake: Triple Crown Bakery
Rentals: Southern Events Party and Event Rental
---
Looking for more spring garden wedding inspiration?
---
If this has inspired you to host your wedding in historic downtown Franklin, let us know!! We would LOVE to work with you! Call or click to learn more about our full-service wedding and event packages.
(615) 216-7576