Introducing the Perfect Blend of Style and Romance: Our New Wedding Package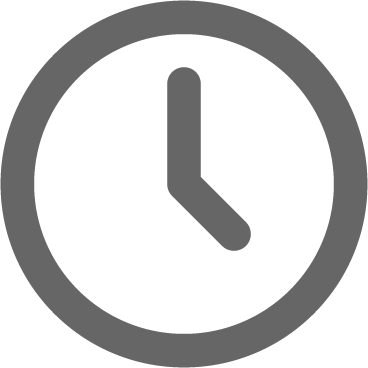 June 26, 2023
Say 'I Do' to the Venue With Our All New Wedding Package
We are thrilled to announce a brand new wedding package at CJ's Off the Square, available on July 1, 2023.
There is no change to our full-service approach to planning or our charming garden venue. We've just combined the things our couples loved the most into a single offering to give you even more value and choice when it comes to having an amazing wedding experience.
The most noticeable difference between our former packages and our new wedding package is that rather than the price changing based on the type of package (each having different levels of products and services), we now only have one package and the price changes based on the day of the week.
Our new wedding package is still VERY inclusive and VERY customizable. We've just made some tweaks to give you even more control based on your own personal priorities when it comes to your style and budget. 
You can get all the details here:
Weddings at CJ's Off the Square 
We will accept reservations for our Standard, Classic and Premier packages through 6 pm on Friday, June 30, 2023. Starting July 1, we will only accept reservations for our new offering.
If you have any questions about our new package, give us a call. We would be happy to talk you through what is new and improved here at CJ's Off the Square.
(615) 216-7576
Better yet, schedule a venue tour to meet with one of our planners, talk through your ideas, see the venue in person and get a personalized quote. There's no better way to know if CJ's Off the Square is a good fit than to come and visit in person.