Last chance to book at 2023 rates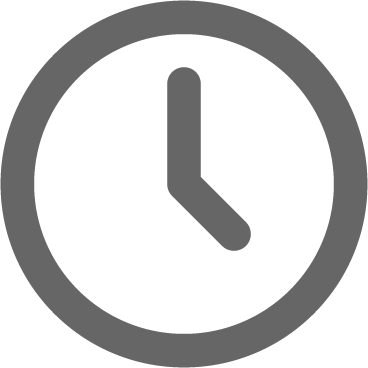 June 3, 2023
On July 1, 2023, our wedding packages and pricing will be changing.
There is no change in price for our existing clients.
As part of our transparent pricing guarantee, we lock in the package price and per person rate when you book. The new pricing and packages only apply to new clients who have not confirmed a reservation on or before June 30, 2023.
What does this mean for you?
It's actually GREAT NEWS if you are looking for a wedding venue right now. You still have time to lock in 2023 rates for any remaining dates this year, next year, and even into spring of 2025.
We also have some Friday's and Sundays this year and next available as well.
Get all the details
Want to learn more? Share a few details with us here and get instant access to our wedding brochure with all the current package options & inclusions, pricing, menus and more.
Or give us a call. Brette and Sidney would LOVE to chat with you: (615) 216-7576