The Top 5 Things You Need to Know About CJ's Off the Square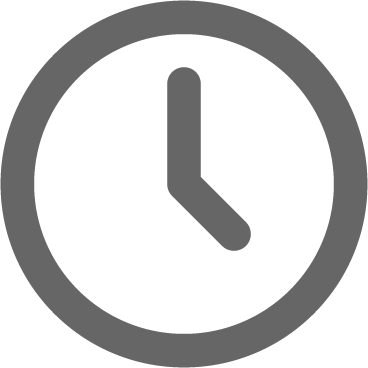 February 24, 2023
If you're planning a wedding near Nashville, you'll find many types of venues to choose from. However, planning a wedding can be a stressful and time-consuming. To make things easier for you, we've put together a cheat sheet. Here are the top 5 things you need to know about CJ's Off the Square to determine if we might be the perfect location for your big day.
Location
CJ's Off the Square is located in downtown Franklin, Tennessee, just outside of Nashville. Our hometown might just be the most charming town in Tennessee. From the town square to Main Street and everywhere in between, there is tons of history, lots of unique shops, and many restaurants you and your guests will enjoy.
Our venue is one block off the town square (hence the name). It is situated on a historic property with a secret garden that you would never know existed if you were just driving by. Our location offers easy access to hotels, restaurants and other amenities for guests visiting the area. Additionally, our venue is conveniently located near interstate 65 making it easily accessible for our-of-tow guests who may be traveling for your wedding.
And did we mention there are TONS of photo opportunities? On property and within easy walking distance, you'll find tons of beautiful historic homes, churches and picturesque landscapes for the most amazing wedding photos.
Capacity and Amenities
Our venue can accommodate up to 135 guests. CJ's Off the Square offers several on-site amenities including:
a bridal suite
groom's lounge
a private garden for your wedding ceremony
covered outdoor pavilion for your reception
We've got a built in rain plan that doesn't cost extra along with fans for warmers days and heaters for cooler ones. We're ready to handle whatever mother nature throws at us so you can enjoy having the gorgeous garden wedding of your dreams and leave the weather worries to us.
All-Inclusive Packages
CJ's Off the Square offers all-inclusive wedding packages that cover everything from the venue rental to planning, design, catering, entertainment and more. Everything you need for an easy, elegant wedding ceremony and reception is in one place.
Planning Services
The wedding planners at CJ's Off the Square are experienced professionals who are dedicated to making sure your wedding day is beautiful and seamless. We work closely with you to understand your vision, and offer guidance and expertise to ensure that all of the details are taken care of.
In addition to their expertise, the planners at CJ's Off the Square are known for their personalized service and attention to detail (just read our Google reviews!). We take the time to get to know you and your style, and we're always available to answer questions or provide guidance throughout the planning process.
Overall, the wedding planners at CJ's Off the Square are committed to making sure that each wedding is unique, beautiful, and stress-free. Our goal is to create a memorable and enjoyable experience for you and your guests.
Team CJ: Allison, Sidney, CJ, Brette and Laura
History and Charm
CJ's Off the Square is located on a historic property that has been restored and updated to provide modern amenities while preserving its charm and character. The venue has a romantic and intimate atmosphere that is perfect for milestone celebrations like weddings and rehearsal dinners.
Does this sound like the perfect setting for the wedding of your dreams?
Schedule a tour today to meet with one of our planners. We would love to meet you and hear about your wedding ideas so far. Together, we'll explore the historic home, outdoor pavilion and garden. We can even our on-site showroom loaded with ideas to help you customize every detail of your day.
If you like what you see, we can create a personalized estimate of your investment. This will give you a clear picture of the overall cost of your dream wedding.
Our goal is to make the wedding planning process easy and fun. We want you to be able to focus on what's most important: your marriage.
Schedule your tour today to come and see us in person.