Our New Menu For 2023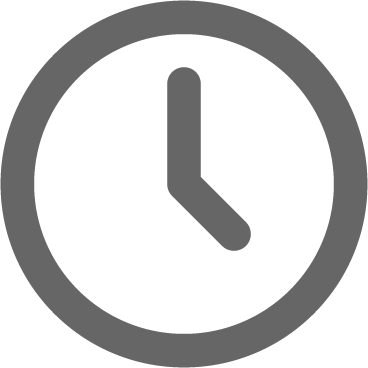 January 3, 2023

Introducing Our New Signature Service and Chef's Pairing Menu for 2023
It's hard to believe that 2023 will be our 18th year as a wedding & event venue.
Every year, my team and I spend a good deal of time reviewing the different aspects of the event experience that we offer our clients. From each phase of the planning process, to all of the products and services that we offer. We look at what works well, how to improve them, what no longer meets our client's needs, what to tweak and new things to try out.
We're always looking for how to provide the very best value in every aspect of our events.
And our catering services are no exception. 
Over the years, I've thoughtfully considered the unique flow of this venue and the outdoor setting. I've taken into account the special requests of our clients & guests and seen firsthand what works well (and what doesn't!).
I've also attended conferences and consulted hospitality experts to learn the latest techniques and trends to present my clients with quality options and inspiring ideas. 
Taking the best aspects of all I've experienced as both a host and a guest, I am thrilled to introduce you to a new approach to catering at CJ's Off the Square that is perfectly suited to this unique space.
Our New Menu
Welcome to our 2023 Chef's Pairing Menu: a three-course culinary experience that is elegantly plated and served tableside.
Our Chef's Paring menu replaces the buffet style service that had been the status quo for many years. It's not that buffet style service didn't work or that guests didn't like it, but seated dinner service just works better in this space. It has been so successful every time we've done it in the past that I wanted to find a way to bring that experience to every event. The catch was how to bring you this elevated experience without requiring you to make any additional investment.
Our team is over the moon with our new Chef's Pairing Menu and even more excited to bring you this superior dining experience at no additional cost.
This has been tricky, but I love a challenge! I think you are going to love our new service style and the menus we have thoughtfully selected for you to choose from.
Same Culinary Team With An Elevated Approach
Dream Events & Catering continues to be our exclusive caterer. This local, woman-owned business led by Rebecca Annastas shares our vision to create beautiful, memorable experiences at an exceptional value. Like us, they are also committed to sustainable business practices and supporting local farms and other producers in every aspect of their operations. Our new menu incorporates local, seasonal ingredients whenever possible.
Together, we look forward to creating an inspired menu for your celebration.
Click the link below to view the new menu and let me know what you think.

Enjoy!