New Planning Tool: Ask A Planner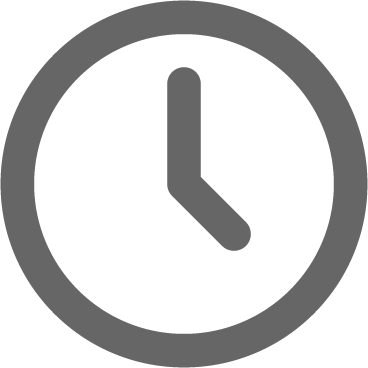 September 29, 2022
We've got a brand new planning tool for you. It's been something I've wanted to create for a while so I am really excited to finally share it with you. It's called Ask A Planner.
Check it out here.
Basically, we are creating an answer vault so that you have 24/7 access to the most common questions our couples have about planning their wedding here at CJ's Off the Square.
Of course, you can always call or email your wedding planner with questions. But if you're like me, sometimes you want to find the answer yourself. Or maybe you're working on your wedding plans late at night and don't want to lose momentum …but need a quick answer when your planner isn't available.
This is the PERFECT opportunity to use Ask A Planner.
I made a video to share a bit more about the tool and show you how to use it.
I am always looking for new ways to best serve our amazing couples. And I hope that this answer vault will be super helpful for you. Why don't you go ahead and give it a try?
Happy planning,