Doing Whatever It Takes To Make Your Dream Day Happen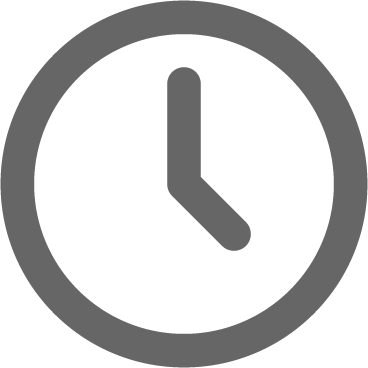 September 22, 2021
Once upon a wedding day, I found myself elbow-deep in wet topsoil and fresh mulch. It was 12:52 on a Saturday afternoon and we were getting ready to do a "reception reveal" with our bride at 1 pm, just before her first look with her fiancé.
Wiping mud and more than a little sweat from my face moments before we were supposed to be set and ready was not exactly part of the timeline we had made for our couple that day.
So what happened?
The flower girl happened.
A very excited and apparently very motivated flower girl decided she needed to "practice" her role by ripping out entire plants from our garden borders.
Bless her little heart.
And since I couldn't let our bride walk down the aisle with torn-up plants on either side or have bald spots in the garden ruin her wedding pictures, it was up to me to figure something out …FAST!
So while the rest of my team were busy setting tables, hanging greenery from the pavilion and installing chandeliers, I was wiping a little mud off my face while the bride was stepping into her dress in the bridal suite — with no idea of the hive of activity buzzing outside the venue at that very moment.
Nothing was going to keep us from giving our couple the wedding day of their dreams.
Even if it meant I had to get down and dirty in the garden to help make it happen.
Our bride never knew that I took an unexpected detour to Home Depot that morning to fix the flower beds while more than 20 other members of Team CJ kept things moving to make the magic happen. It is just one of the many things we do for our clients, and something that I think makes our team of dedicated event professionals the very best in the biz.
At CJ's Off the Square, we do whatever it takes.
We've got an amazing team and 16 years of experience, which has allowed us to fine-tune our planning process. We've got a back up plan for the back up plan. And I have to admit, I am pretty darn proud of what we've accomplished so far!
Does this sound like the kind of team you want on your side as you start your wedding planning journey?
If experience and heart are two things you are looking for, let's chat!
You can schedule a quick call to speak with one of our planners on the phone. Or, if you want to come and visit in person, go ahead and schedule a tour. We can't wait to hear more about your ideas, walk you through our venue and answer any questions you might have about our wedding packages.
And if you do come in for a visit, please promise me you'll stay out of the garden beds! 😉
XO,