We're Hiring! Join Team CJ As An Event Assistant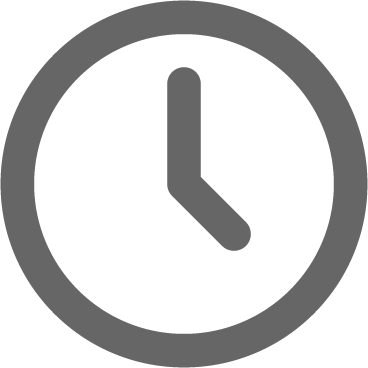 July 30, 2021
If you are someone you know is looking for a fun, part-time job this summer/fall, we invite you to apply to join Team CJ as a WEDDING & EVENT ASSISTANT.
This is a great opportunity to work with an award-winning event venue and gain valuable experience and connections in events industry.
Or, maybe you just want to get out of the house and earn a little extra cash on the weekends working in a beautiful outdoor environment with a fun team. Because working at weddings and events and CJ's Off the Square is a ton of fun!
Whatever your reason, we would love to learn more about you and connect to see if you might be the perfect fit for this part-time, primarily weekend focused job.
Day and evening shifts for Fridays, Saturdays and Sundays are available for August – November. Most of our assistants work 8 – 20 hours per week.
Get full details and apply online:
What does an event assistant do?
All the things!
The primary goal is to assist our wedding and event planners and production team with set up, break down and hosting events here at the venue. They help ensure that every event at CJ's Off the Square is both beautiful to look at and beautifully executed so our clients and guests have an amazing time.
You can expect to be on your feet for about 8 hours, give or take. Of course we take breaks, but you do need to hustle as there is always a lot to do in a limited amount of time.
Most of the work takes place in our garden and outdoor pavilion, however there are design elements in our historic home that will also be part of your responsibility.
In addition to helping with event set up and break down events, we also invite our event assistants to:
shadow planning meetings
assist with marketing projects
and other aspects of day to day life at the venue depending on your interest level
The Commitment
This role is part-time and seasonal. It requires an initial 3 month commitment to our event schedule, and then you may be invited to come back when our season begins again in April. Our summer/fall schedule currently includes most Fridays, Saturdays and Sundays in mid-August – mid-November. Good news: you never have to work on a holiday!
Many of our event assistants stay with us for several seasons and have even been promoted to full-time event planners!
View all details of the position here and apply today: