Summer Garden Wedding Ideas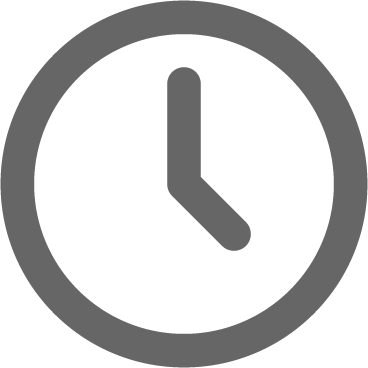 July 27, 2021
Need some summer garden wedding ideas? Here are four of our favorite recent outdoor weddings full of color inspiration, reception décor ideas and romantic moments you'll want to add to your list of "must haves" for your wedding.
Our full-service wedding packages make planning the summer garden wedding of your dreams easy breezy lemon squeezy. So if you're considering June, July August or September for your wedding ceremony and reception, take a peek and these four featured weddings and be sure to pin your favorite looks.
And of course, if you need any information about CJ's Off the Square, the venue, our planners, what's included in our wedding packages, request a brochure now to get instant access to our availability calendar, pricing, menu and more.
Danielle and Andy's Romantic Summer Garden
Wedding In Neutral Tones
"CJ's Off the Square had the perfect romantic garden vibe that we were looking for! We also loved that the packages made everything super simple on our end." Danielle
British Boho Chic Destination Summer Wedding In Tennessee
Originally from England, Rebecca and Steven were living in Canada when they took their first trip to Nashville in 2015. The immediately fell in love with the city so when it came time to tie the knot, they put Tennessee at the center of their search for a venue. Knowing that friends and family would be up for an adventure, they sought out popular destination wedding venue CJ's Off the Square, located just south of Nashville in historic Franklin, TN to take care of all of the details.
Celia and Brock's Insanely Fun, All-Inclusive Outdoor Wedding
"We couldn't have asked for a better wedding and planning experience." – Celia
Get All The Summery Garden Goodness In The Full Post
Catey and Paul's Intimate, Floral-Infused
Wedding Ceremony & Reception
"Words can't describe how thankful we are that we chose to get married at CJ's. If you are looking for a beautiful venue that makes the planning process a breeze, pick CJ's Off the Square! You'll be so glad you did!" – Catey
Want more summer garden wedding inspiration? Click here to view more of our favorite featured weddings in June, July, August and September.