Fall 2021 Is Sold Out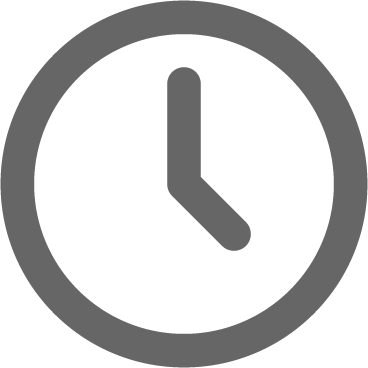 June 12, 2021
It's official! Fall wedding dates in 2021 are sold out!
If you still want to get married in 2021, we have a handful of dates in August, but we are only accepting 1 more reservation for this year so that we can focus on our booked clients and giving you an incredible planning experience and amazing wedding day.
If you are obsessed with fall like we are, now is the time to start looking at wedding venues as October is the most popular month for weddings in the state of Tennessee. And what better place to start your search than here at CJ's Off the Square.
And November, while not quite as popular as October, is the height of fall color here in the Nashville area. It really is a magical time of year for a garden wedding. Although you still may need to coordinate your wedding date around the SEC football schedule! 😉
View some of our favorite fall weddings here.
October Saturdays will book up more than a year in advance so schedule your tour today to see if CJ's Off the Square might be the perfect setting for your fall wedding ceremony and reception in the Nashville area.
Curious about our pricing and everything that is included when you choose CJ's Off the Square as your wedding venue? Get instant access to pricing, availability, menus and more when you share a few details with us here:
Got questions? We are here to help! Give us a call anytime and we will be happy to answer any questions, listen to your ideas, and help determine if CJ's Off the Square might be the perfect location for your wedding.
(615) 216-7576
---
More Resources