Things Are Looking Up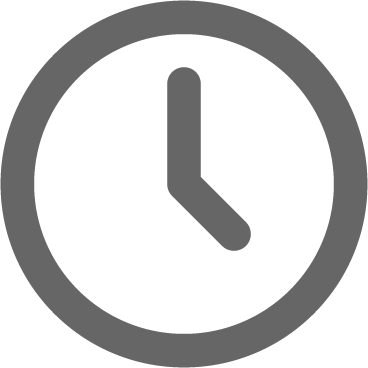 April 30, 2021
Well hi there, friend!
Spring has officially sprung here at CJ's Off the Square. Are you feeling as energized and inspired as I am?
Yes? No? Kinda maybe?
Well, ok — let's get real for a moment. This time last year I was feeling anything but energized and inspired. To be honest, I was feeling pretty drained and anxious. And while we aren't 100% out of the woods yet, I can't deny that this spring does have an incredibly vibrant feel to it.
As our 2021 event season is officially in full swing, the joy we are feeling here at CJ's Off the Square is not just trickling in — it's more like a tidal wave that is sweeping over clients, guests, and our team. And as I let it wash over me, another feeling that keeps coming up is one of gratitude.
I am so grateful to our amazing clients and their families who stuck with us through last year and worked with us to create new and improved plans for some of the most memorable weddings of my career.
I am also forever thankful to my team who strapped on their life vests, hopped into my little lifeboat, and said "whatever it takes" to every challenge that came our way as a company.
What about you?
As you look back to this time last year, how does it compare with how you are feeling today? Are things looking better? Have you bounced back better than ever or is your road back to "normal" still a bit bumpy? Do you know what "normal" is anymore? Do you even want "normal" back?
Shoot me a quick note and let me know how you're doing. I'd love to hear from you no matter where you are on your journey at this moment.
XO,
P.S. With so many couples having to make changes to their wedding plans, and the demand for outdoor event space so high right now, we moved a few things around to open up a few more fall dates this year. We also have a handful of summer Saturdays still open.
But we are only accepting 1 more reservation for 2021 before we close the calendar for the year.
Will you be the very last booking we take this year? Shoot us an email if this might be you!