Choosing Your Wedding Colors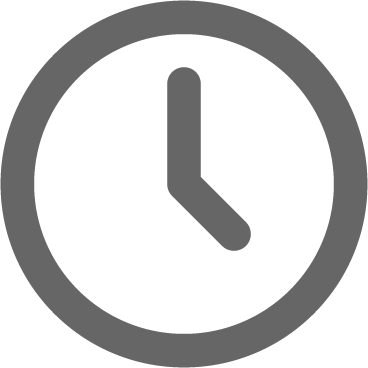 March 4, 2021
Choosing Your Wedding Colors with Catherine from Nashville Wedding Florist Creations by Debbie
Today we are talking about wedding colors. And who better to share some advice than one of Nashville's favorite wedding florists, Catherine with Creations by Debbie.  
Catherine has been a floral designer for 18 years so she knows a thing or two about working with brides and grooms to create beautiful, romantic and impressive floral displays for weddings & events. We recently had a chance to chat with her about some of her top tips for couples when it comes to wedding planning. 
"My best piece of advice for couples is to choose your color palette early in the planning stages," says Catherine. "Don't be afraid of color!"  
Establishing a color palette early on in the planning process will be helpful because this will help guide many of the other decisions you will have to make such as bridesmaid dresses, table linens and, of course, your wedding flowers. 
"It is important that your wedding colors remain consistent and cohesive through all aspects of planning" shares Catherine.   
Wedding Colors at CJ's Off the Square
If you are working with CJ's Off the Square, one of the first things our planning team will help talk through with you is what colors speak to you. We consider the time of the year, the overall look and feel you want for your wedding, and colors you love as well as colors you definitely don't like so we can make suggestions and help you create the perfect palette. 
CJ advises, "Don't feel like the season or time of year has to dictate the colors you use for your wedding. There are a variety of shades and intensities of color that you can use. Think of the paint sample section of a home improvement store. If you love purple like I do, you can use bright, bold royal purples, medium plum or berry tones or soft, pastel lavender. Or a mix of all of these. "The trick," CJ says, "is to start with what you love, then work with a professional like your wedding planner or an experienced florist like Creations by Debbie to fine tune your palette with other design elements."  
Not sure about how different colors look here at CJ's Off the Square? Visit our Pinterest Boards to explore our historic home, outdoor pavilion and romantic garden by season or by color family.
CJ's Off the Square on Pinterest
Wedding color Trends for 2021
So what colors will we see for 2021 weddings in Nashville? Catherine says, "It's all about moody jewel and earth tones." Um, yes please! We love the mixed neutral look of earth tones but like Catherine, we also love a pop of color. Jewel tones look great year round, especially in a garden setting like CJ's Off the Square. 
Want to know more about Creations by Debbie? They offer complimentary consultations in person or virtually and are ready to help you create a look you love for your wedding here at CJ's Off the Square or at any number of other lovely wedding venues in the Nashville area. 
 "Creations by Debbie is proud to help clients from all walks of life plan the wedding or event of their dreams. Dedicated to custom floral designs we set ourselves apart by providing our clients with an individualized planning experience. From start to finish we are there to help, guide, and design the perfect party for any budget."  
Visit Creations by Debbie online and schedule your consultation with Catherine today. Make sure to let them know CJ sent you! 
(615) 834-1700