Q & A Tuesday: Wedding day beauty & timeline tips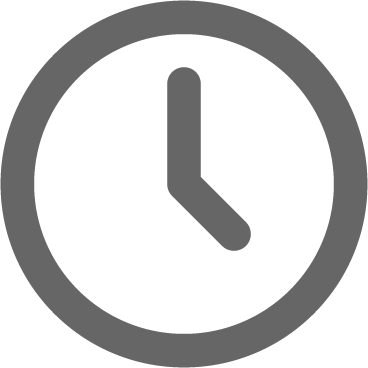 February 3, 2021
#ICYMI: Last week CJ shared salon tips as well as pro/cons of getting ready at a salon vs. venue in Q&A Tuesday. Join us on Instagram every Tuesday at 10 AM Central to ask your questions!

Q: Do you have a salon recommendation for my mother-in-law to get her hair done for the wedding?
A: Downtown Franklin is full of amazing salons, many within walking distance of CJ's Off The Square. I suggest Dion's South — right on Main Street. They have a full range of beauty services such as hair, makeup, and even mani/pedis and are SUPER mom-friendly.
I also recommend Ecco Salon — many of our brides get ready there. They have a full salon on the first floor, but you can rent out the second floor as a private space for you and your girls to get ready.
If you're willing to drive a bit, I absolutely love Hunter Paige in Brentwood. It's 15 minutes from the venue and is a beautiful space that can also be rented out to make it private or semi-private for your needs.
Pictured above is our bride Samantha, getting ready with her bride tribe at Hunter Paige Salon in Brentwood, TN.
Many of our brides also choose to have hair and makeup artists come to CJ's Off The Square to get ready right at the venue! The only downside to getting your hair or makeup done at the house is that you can usually only fit 1-2 stylists at a time, so you and your girls will need to take turns. This isn't a concern if you have a smaller bridal party.
Going to a salon on the morning of your wedding can be such a relaxing and exclusive way to start the day off right. Then once everyone is done up, you can head to the venue to get dressed. If you have any additional questions about salons or hair/makeup artists that travel, hit reply and I will be happy to share some suggestions.
Pictured above, our bride Samantha (different Samantha!!!) getting ready in the bridal suite at CJ's Off the Square. 
Got questions? Ask away every Tuesday at 10 AM central when CJ goes live on Instagram to answer your wedding planning questions. See you there!