Finding Your Wedding Style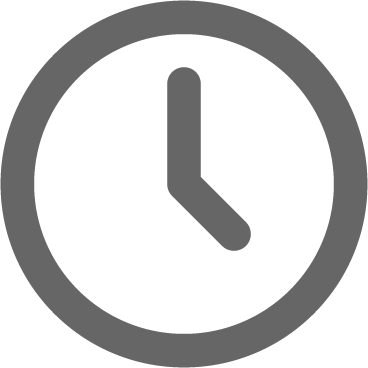 February 24, 2021
If someone was to plan your wedding solely based on your Pinterest boards, how do you think it'd turn out? Is there one clear style or theme, or are you a mixer of styles?
Some couples come to CJ's Off the Square with a clear vision — they know they want shades of dusty blue and white, garden roses, and an elegant but laid-back celebration.
Others (maybe you?) need a bit more help to create a look they love. And guess what? We are here for all of it!
Many brides think they need to choose just one style: Boho. Rustic. Romantic. Ethereal. Vintage. Glam. But what if you're a country girl who loves some sparkle? Or your groom wants a black-tie affair but you love a bit of boho?
Girl, I know you want it all, and my team and I are here to help you get it, but in a way that looks put together and intentional. Think of us as your wedding editors. We help you trim what's not needed and punctuate the most impactful elements for a look that is totally you.
The planning and design team here at CJ's Off The Square has been crafting custom weddings for more than 15 years — and if we've learned anything, it's that no two couples are the same. And likewise, neither are any two weddings. And they shouldn't be!
Your day should reflect you as a couple, the adventures that brought you to this moment, and the future you hope to build together.
Knowing how to translate your love story into a memorable wedding ceremony and reception is our specialty. If you're feeling a bit stuck with your wedding style, or maybe your Pinterest board is getting a little unruly, then hit reply and let me know how I can help.
My team is here to help you create the romantic, swoon-worthy wedding you have been dreaming of. Ready to get started?
XO,
---
Want more wedding inspiration?
Sign up to receive our monthly e-newsletter, filled with style tips, decor ideas
and more dreamy images from our real weddings at CJ's Off the Square.

Want to learn more about planning your celebration with us?
We would love to bring your dream wedding to life at our gorgeous outdoor garden venue.
Call (615) 216-7576 or click here to learn more about our full-service event packages
to make planning your event sooooo easy.