Top 10 Reasons To Book CJ's Off the Square (from a recent bride)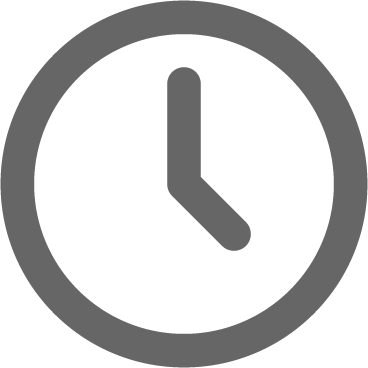 August 1, 2020
Top 10 Reasons To Book CJ's Off the Square
by Ashley Miller (former client and raving fan)
You're getting married! Your inbox is full of the "Top 10s" of all things wedding. Don't know what I'm talking about? You will. I'm going to add just one more.
Here are the top 10 reasons you should go ahead a book your wedding with CJs Off The Square:
1. CJ. She's magic.
A wedding wizard, and the kind of person you want standing nearby during the wonderful, sometimes crazy and anxiety inducing process of wedding planning.
2. You get a planner.
For the whole planning process. No need for those bulky wedding planning binders! (Our planner) Jennifer helped with all it: colors, design details, contacting vendors, running rehearsals, keeping our schedules–for brevity's sake I'll stop, but trust me–you name it, she's taking care of it.


3. It's Inclusive.
We chose the Classic Wedding package which included everything you need for a beautiful wedding: catering, tables/linens/cutlery (with more than enough color/design options to choose from) a talented DJ, bartender, wedding cake (yep, cake–included!), bride's room, man cave, lighting, sound….There are plenty of upgrade options, but definitely not necessary.
4. The house and garden are stunning.
The pictures on the website are great, but nothing can do the space justice. It's gorgeous. Flowers and greenery galore. Elegant, comfortable. Charming on its own, and raw enough to add your own touches if you'd like.
5. BYOB.
Bring what you need the evening before the wedding to the bartender (your planner will make you a shopping list), he and the staff do all the serving, you take home what your guest don't consume. No minimums or extra charges. This was perfect for us as my husband and I don't drink, but half of our family does. No per-head charges saved us big $$$.
6. Their vendor network is amazing.
They know all the best vendors in the area and everyone loves working with them! Their list is ready for all of your wedding detail needs: florists, make-up artists, photographers, transportation, etc.
7. Free valet parking for your guests.
8. Outdoor wedding with plenty of beautiful indoor options (just in case).
9. It's a well oiled machine.
CJ, the planners, and staff have created a well-oiled machine. Everything is professional, organized and efficient. And somehow I felt so special: like I was the only person to ever have a wedding.
10. The price is right.
It's affordable (for a wedding). Make it work for you!
---
This top 10 list was written by Ashley Miller and shared as a 5 star review on TheKnot.com. 
See more from Ashley & Dave's gorgeous garden wedding here.
And if this sounds exactly like what you are looking for, get all of the details and pricing for our full-service wedding packages here.