An Intimate Summer Elopement at CJ's Off The Square | June 26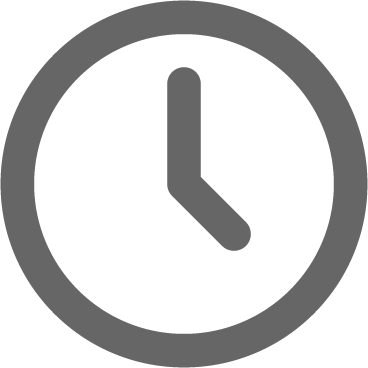 August 11, 2020
Allison + Andrew Wed in a Dreamy, Intimate Summer Elopement with Hues of Blush & Ivory
Allison and Andrew knew from the start they wanted to keep their wedding small and intimate. The two were engaged only 6 months after meeting and knew they didn't want to drag out the wedding planning process. They were ready to get to the good stuff! Luckily, CJ's Off the Square was here with the perfect elopement package for them and their 17 guests.
Getting Ready
Allison and Andrew really wanted a laid back and fun ceremony. Afterwards, the couple continued the celebration at a local restaurant. We do have a Petite Wedding package which included dinner and dancing here at the venue, but many couples love the simplicity of just hosting the ceremony with us and then walking to a local restaurant for brunch or dinner to follow.
One of the benefits to choosing a smaller wedding ceremony is that fewer guests meant that Allison could splurge on her wedding day look. She stunned in two fabulous frocks: one for the ceremony and a second for dinner. We just loved her flowing ceremony gown …perfect for a warm summer day outside. And her second, more casual lace dress was perfect for cocktail and dinner later than evening.
The Ceremony
Allison and Andrew knew that their guests would have to fly in from out of town, so they kept the guest list small for their elopement.  Andrew's daughters were flower girls, their nieces were junior flower girls, and both of their parents recited their favorite bible verses during the ceremony. This day was truly an intimate family affair!
The Portraits
One of the things our clients love about our elopement packages are the stunning portraits they take on the property. From the historic home to the romantic garden, there are so many places for beautiful wedding portraits like these captured by Jenna Henderson. So much better than the courthouse, right?!?!
The Nashville Garden Elopement Dream Team 
Planning & Coordination and Venue: CJ's Off the Square
Photography: Jenna Henderson
Hair + Makeup: Hunter Paige
Flowers:  Garden Delights
Did you like this post? If so, sign up to get monthly real wedding inspiration delivered right to your inbox:
And if this looks exactly like what you want for your wedding day, get in touch! We would LOVE to work with you! Call or click to learn more about our full-service event packages that make planning your next celebration SO EASY! 
(615) 216-7576