Classic Meets Vintage in a Nashville Fall Garden Wedding | October 5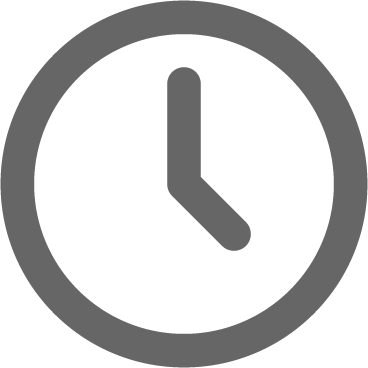 May 19, 2020
"The attention to detail and experience was almost tangible, and they were always two steps ahead of me asking the necessary questions. I knew I was placing our dreams in the right hands, and I'd do it all over again."  –Kimberly
Kimberly + Marcus Tie the Knot, Literally and Figuratively, in a Classic Vintage Garden Wedding
Marcus and Kimberly met 8 years ago when they were neighbors at UT Knoxville. Kimberly made the first move, inviting him to a tailgate party, and the fun never stopped! By the end of football season that year, they were inseparable.
We couldn't be more thrilled to have pulled together this classic vintage wedding of their dreams.
Getting Ready
A stunning lace gown, bright blue tuxedos, and toasts all the way around! This couple sure knows how to look good and have fun while doing it.
The First Looks
Not only did Kimberly and Marcus opt into a first look between themselves, but Kimberly also chose to do a first look with her father. You can say that she is one lucky lady to have two men so moved to see her in her wedding gown! Talk about heartwarming.
The Wedding Party
One thing that we loved about the planning of this dreamy garden wedding was just how fun this group is! They all stunned in their maroon gowns and blue tuxes. Talk about dressed to impress!
The Details
Roses and Edison bulbs decked the garden for a gorgeous classic meets vintage ceremony and reception. Bold centerpieces decorated every table and stunning floral's dotted the aisle. They led up to the beautifully adorned pagoda holding the meaningful cord of three strands that the couple would braid together.
The Ceremony
Some of the cutest flower girls and ring bearers we've ever seen set this ceremony off on the right foot! Kimberly and Marcus said "I do" in front of 120 of their closest friends and family and teary eyes were spotted throughout the garden.
The Reception
Kimberly and Marcus were celebrated with toasts and bouquet tosses and dancing galore as the night went on. As the party came to a close, their loved ones saw them off with a trail of sparklers and wished the pair the very best. We couldn't be more proud to have helped the newlyweds celebrate with the wedding of their dreams and we wish them all the best!
The Nashville Vintage Garden Wedding Dream Team
Planning & Coordination: CJ Dickson for CJ's Off the Square
Photography: John Myers Photography
Bride's Dress: Allure Bridal from The White Room
Invitations: Shutterfly
Flowers:  Amy and I Designs
Catering: Red Pony Catering
Cake: Wolfe Gourmet Cakes
Rentals: Southern Events Party and Event Rental
Entertainment: Premier the Entertainment Company
Venue: CJ's Off the Square
Did you like this post? If so, sign up to get monthly real wedding inspiration delivered right to your inbox:

And if this looks exactly like what you want for your wedding day, get in touch! We would LOVE to work with you! Call or click to learn more about our full-service event packages that make planning your next celebration SO EASY! 

(615) 216-7576