A Romantic Garden Elopement in Nashville | August 2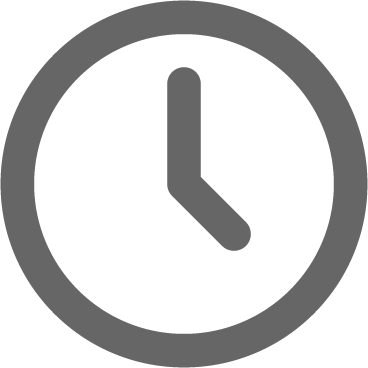 May 26, 2020
"All of it was so amazing and surreal. I wouldn't change anything even if I could." – Ashlyne
Ashlyne + Bailey Wed in a Nashville Garden Elopement, Complete with a Private First Dance
High school sweethearts Ashlyne and Bailey relished in their engagement and decided to keep their ceremony intimate. CJ's Off the Square offers elopement packages for couples who want to marry in a romantic setting, but without a reception. We were thrilled to be a part of this pair's intimate nuptials. Ashlyne and Bailey chose our "Elegant Elopement" package that includes our venue, a beautiful bouquet and matching boutonniere, and an officiant. Soooo easy and soooo beautiful!
Getting Ready
It was important to the couple for the ceremony to be very private. But Ashlyne made sure her mom and grandmother helped her get ready in our bridal suite. Bailey dressed in the wine cellar. The duo wrote their own vows and posed with them as a keepsake to remember the romance of their intimate ceremony.
The Venue
CJ's Off the Square offers a beautiful garden space that was in full bloom during this summer elopement. Winding pathways work their way through the garden, overlooked by tall trees and lots of greenery. We offer two elopement packages that meet the needs of any couple looking for an intimate wedding: Venue only or, our most popular, the totally turnkey Elegant Elopement Package.
The Bride
Ashlyne stunned in a lace long sleeve beaded gown and a veil with floral accents. She carried a beautiful berry bouquet that was included in our Elegant Elopement Package.
The Groom
Bailey wore a navy tux and a checkered tie with a matching boutonniere to Ashlyne's bouquet. Dressed up with gold accents, he stunned for his Bride.
The Ceremony
Ashlyne and Bailey were joined only by officiant Wes Howard in an intimate exchange of vows. Ashlyne made a magical Bridal entrance as the sound of rain surrounded them. The ceremony was held under the pavilion with our stunning Garden backdrop. Usually, a couple might panic but because we have the pavilion rain plan, it truly became the perfect setting. Almost like it was in a movie! After their exchange of vows, the rain cleared up and the couple took gorgeous portraits throughout the garden, followed up by an unbelievable rainbow overhead. Wow!
Wedding Portraits by Austin Gros
When asked what advice she would give to other brides planning their wedding, Ashlyne said,
"Don't stress about what everyone is going to think or say. Don't spend a ridiculous amount of money just to make everyone else happy. This is about you and your partner. If you put too much focus on other things, you will look back one day and regret it. This is 100% of the reason we decided not to have any guests and I still don't regret it. It was amazing and it's a memory that will forever be ours and only ours to share."
The Nashville Garden Elopement Dream Team
Planning & Coordination: Kate Creech for CJ's Off the Square
Photography: Austin Gros
Officiant: Wes Howard
Flowers: Garden Delights
Venue: CJ's Off the Square
And if this looks exactly like what you want for your wedding day, get in touch! We would LOVE to work with you! Call or click to learn more about our full-service event packages that make planning your next celebration SO EASY! 
(615) 216-7576