A Classic Summer Garden Wedding Planned From Afar | September 7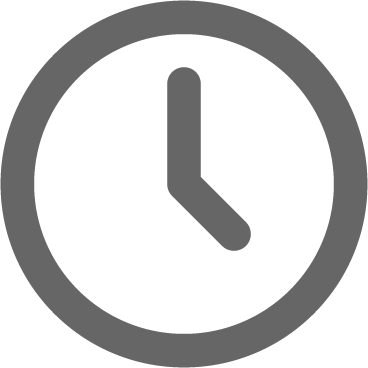 April 14, 2020
"Having CJ and her team guide us through everything was invaluable. When we were planning the wedding we were living in Chicago, so having CJ help us coordinate everything made the long distance wedding planning so much simpler."  – Elizabeth
Long Distance No More! Elizabeth + Patrick Tie the Knot on a Perfect Nashville Day in Hues of Navy, White, & Blush
Elizabeth and Patrick are the epitome of a college romance: The couple met at Vanderbilt and became friends their freshman year, only to realize by senior year that they were in love. After graduation, Patrick joined the Marine Corps and the pair realized that they never wanted to lose the other. After 4 years of long-distance love, the day came and this gorgeous couple said forever in a beautiful destination wedding at CJ's Off the Square! We couldn't be more thrilled to have been a part of their very special day.
Getting Ready
As Elizabeth got buttoned up into her classic Stella York gown, Patrick donned his Marine Corps dress uniform and raised a glass with groomsmen.
The First Look
Easily one of their favorite parts of the day, Elizabeth and Patrick enjoyed a unique take on the first look. They wrote each other letters and read them as they stood back to back. Once they finally turned around, emotions were at an all-time high!
The Wedding Party
The Details
Greenery and roses decorated the entire garden reception venue. This gave a classic and light ambiance that really captured Elizabeth and Patrick's vision for their long-awaited wedding day!
The Offsite Ceremony
Patrick's uncle is a  priest and offered to wed the duo in the nearby church. They followed up the ceremony with a glorious ringing of the bells and a parade through streamers. Now it was time for the reception to begin!
The Summer Garden Reception
Once the party got started, it did not stop! One of the key themes of this long-awaited wedding was to have a whole lot of fun. And this group did just that! Once all was said and done, the newlyweds danced their last dance in the evening light. When asked what their favorite part of their wedding was, Elizabeth and Patrick agreed that their last dance together really made the entire night so special. This is a special moment our DJ loves to build into each wedding reception …one last dance, just for the couple, to take it all in before the big exit and poof! Just like that, the wedding is over!
The Nashville Classic Fall Garden Wedding Dream Team
Planning & Coordination: CJ Dickson for CJ's Off the Square
Photography: Zach and Sarah Photography
Bride's Dress: Stella York from Diana's Bridal
Invitations: Designed by the Bride's brother!
Flowers:  Enchanted Florist
Catering: Red Pony Catering
Rentals: Southern Events Party and Event Rental
Entertainment: Premier the Entertainment Company
Venue: CJ's Off the Square
Did you like this post? If so, sign up to get monthly real wedding inspiration delivered right to your inbox:

And if this looks exactly like what you want for your wedding day, get in touch! We would LOVE to work with you! Call or click to learn more about our full-service event packages that make planning your next celebration SO EASY! 

(615) 216-7576