Traditional Spring Garden Wedding Reception in Shades of Blue, Blush and Cream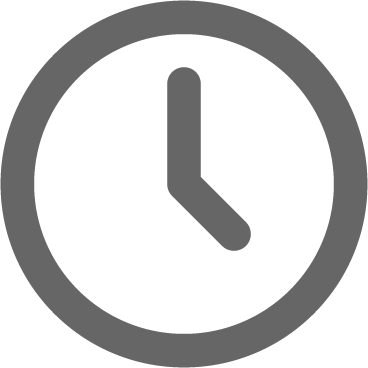 January 3, 2020
Natalie + Justin tie the knot with a fun traditional outdoor reception | May 18
Who said tradition has to be stuffy? Natalie and Justin wanted a traditional, elegant wedding night with a little bit of whimsy and they got just that! New to the area, this couple had family and friends from near and far join them at the nearby Cornerstone Presbyterian Church for a quick ceremony then ventured back to CJ's Off the Square for an evening garden reception to remember!
Getting Ready
Though the ceremony was to be off-site, the wedding party utilized our roomy dressing areas to get ready. After taking a sneak peek at the reception area, Natalie adorned a gorgeous Stella York A-line gown and sparkly sneakers to keep things really fun (and comfortable!).
Details
Shades of blush, baby blue, and gold accented the reception hall. Traditional gold foil invitations were offset by mismatched table settings and industrial lighting for the perfect balance of whimsy and elegance.
The Wedding Party
There was a smile on every face as the bridal party ventured only a few blocks up Third Ave. to the ceremony held at Cornerstone Presbyterian Church in their own trolley (thanks Hello Trolley!). Once arrived, Natalie and Justin kept it old school and opted out of a first look. Instead, they caught their first glance at each other as Natalie walked down the aisle. Swoon!
After a quick ceremony, the night was still young and gave way for the Nashville garden wedding reception of the couple's (and our) dreams.
The Nashville Garden Wedding Reception Dream Team
Planning & Coordination: CJ Dickson for CJ's Off the Square
Photography: Followell Fotography
Bride's Dress: Stella York Gown  from Glitz Nashville
Flowers:  Enchanted Florist
Catering: Red Pony Catering
Cake: Baked In Nashville
Rentals: Southern Events Party and Event Rental
Entertainment: Blue Silk Band
Venue: CJ's Off the Square
Did you like this post? If so, sign up to get monthly real wedding inspiration delivered right to your inbox:

And if this looks exactly like what you want for your wedding day, get in touch! We would LOVE to work with you! Call or click to learn more about our full service event packages that make planning your next celebration SO EASY! 

(615) 216-7576