A Formal and Fun Autumn Garden Wedding | November 10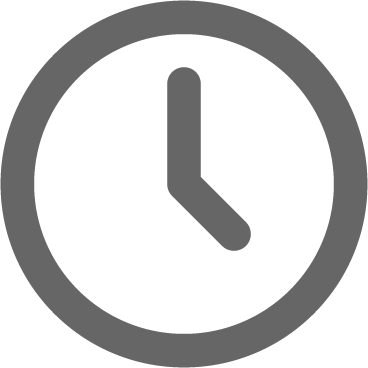 December 19, 2019
Sara + Tom's traditional November nuptials featuring fall foliage and hues of peach and berry
Sara and Tom had a vision for a traditional wedding without all the stuffiness. They wanted the look and feel of a classic Southern wedding but they wanted their guests to have fun. Weddings do not have to be boring! With a last minute hot chocolate and coffee station thrown keep guests cozy and our trusty patio heaters,  we managed to turn this brisk November evening just into a fun-filled, cozy and romantic celebration that was just what they had in mind!
Getting Ready
Traditional gold foil invitations, a strapless a-line gown, and a classic fur caplet set the tone for this classic wedding with a twist. Once you saw Sara's joy as her hands found her pockets, you knew it was going to be a great night! The groomsmen played blackjack while getting ready and Sara's mom smiled as she zipped her daughter into her fun take on a classic wedding dress.
Details
Fall foliage decorated the garden on this November evening, bringing with it the perfect color complements to the berry, burgundy and peach palette. Gorgeous florals adorned the golden arch where the couple would say "I do!" and a fun scrapbook added another quirky surprise to this gathering.



The Ceremony
After walking down the aisle with her father, Sara and Tom tied the knot in our garden with what we call a "rear-facing ceremony." This is when the couple opts not to use our gazebo as a focal point and instead faces the rear of the garden for a lush garden backdrop. The fall colors in the garden and throughout downtown Franklin, TN could not have been more lovely!
The Wedding Reception
His and hers signature cocktails gave guests a reason to sip and enjoy themselves. Everyone watched as the bride and groom shared a special first dance, then the group joined in for the party. After dance-offs and tons of fun, the group saw the newlyweds off to begin their new life together.
We had so much fun planning this not-too-traditional garden wedding and wish Sara and Tom the very best!
The Traditional Nashville Garden Wedding Dream Team
Planning & Coordination: Jennifer Rhem for CJ's Off the Square
Photography: Erin Fox
Flowers:  Belles Fleurs
Catering: Red Pony Catering
Cake: Wolfe Gourmet Cakes
Rentals: Southern Events Party and Event Rental
Entertainment: Premier the Entertainment Company
Venue: CJ's Off the Square
Did you like this post? If so, sign up to get monthly real wedding inspiration delivered right to your inbox:

And if this looks exactly like what you want for your wedding day, get in touch! We would LOVE to work with you! Call or click to learn more about our full-service event packages that make planning your next celebration SO EASY! 

(615) 216-7576