Wedding Cakes from Baked In Nashville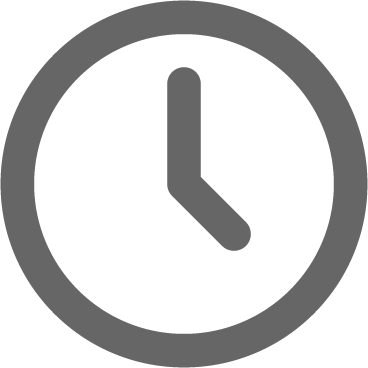 March 18, 2019
We loved having Baked In Nashville join us at our "Bubbles & Bites" winter tasting party at CJ's Off the Square. Our client's we able to  sample several of the most popular wedding cake flavors including CJ's signature flavor "Raspberry Lemonade." This lemon cake with cream cheese icing and raspberry filling is perfect for spring and summer and can even be customized with different berry fillings. Yum!
We also showcased some beautiful wedding cake designs.
In addition to traditional wedding cake, we also featured chocolate caramel, bourbon vanilla bean, red velvet, and strawberries and cream. Each tier in your cake can be a different flavor. Or, you can add a groom's cake if you want to have even more options for your guests.
It was hard to say which was the overall favorite since they were all so tasty. But we think it may have been a tie between CJ's Raspberry Lemonade and the Bourbon Vanilla Bean.
---
Wedding cakes are included in our Classic and Premier wedding packages. There are lots of ways to customize the look of your wedding cake as well as lots of different flavors for you and your guests to enjoy. From classic buttercream designs to modern fondant styles, the sky is the limit with it comes to the look of your wedding cake. While the look is important, the cake has to taste good. And with the made-from-scratch recipes from Baked In Nashville, each wedding cake at CJ's Off the Square is guaranteed to please.
---
To learn more about our full-service wedding venue, call (615) 216-7576 or follow the link below to request pricing and package details now.
For even more wedding cake inspiration, visit us on Pinterest and follow all of our boards, including "Wedding Cake Inspo."