A Vintage Modern Garden Wedding in Green and White | May 27th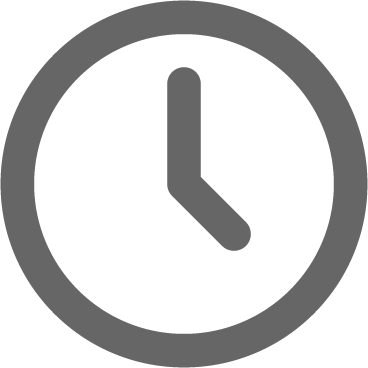 November 1, 2018
"I wish that I could fully articulate how special our wedding was at CJ's Off the Square," recalls Amy. "This was the only venue we looked at and I knew it was the one. I never once felt overwhelmed during the planning process and knew I had a team of professionals to help with any questions I may have had. It was beyond my wildest dreams for what my wedding could be."
Amy + Bryan's Romantic Vintage Modern Garden Wedding in Franklin, TN
Spring in Nashville is just beautiful. By the end of May, our garden has exploded and it takes daily trimming to keep the lush greenery from completely taking over. As the spring bulbs die down, the summer blooms start to open and the air is full of the scent of magnolia blossoms, hydrangea and honeysuckle. It was the perfect time for Amy and Bryan, who live in Memphis, TN, to celebrate their love with a wedding and reception a bit closer to their childhood home in Nashville. We were thrilled when this busy couple chose CJ's Off the Square to take care of all of the wedding day details.
Amy's Anne Barge gown perfectly captured the romantic, vintage vibe of the day. The champagne lining, flowing skirt and beaded details were simply stunning! We also love that Bryan opted for a blue suit. We are seeing this more and more for weddings throughout the year and we think it is a handsome departure from classic black or trendy grey.
One of the things we especially loved was that Amy and Bryan invested in a videographer. Clearly, they knew they wanted to capture every moment of this incredible day and videography is the ultimate way to relive the romance for years to come. It was also important for Amy and Bryan to share the day with friends and family who could not attend this destination wedding in Nashville. Jonathan with LaDage Films was the perfect choice. Be sure to scroll to the end of the post to watch the highlights of this timeless, elegant affair.
The Nashville Outdoor Wedding Specialists
Photographer: Glenai Gilbert
Videographer: LaDage Films
Wedding Gown: Anne Barge
Invitations: Minted
Flowers:  The Enchanted Florist
Catering: Red Pony Catering
Cake: Wolfe Gourmet Cakes
Rentals: Southern Events Party and Event Rental
Entertainment: Premier the Entertainment Company
Venue and Planning: CJ's Off the Square
---
Did you like this post? If so, sign up to get monthly real wedding inspiration delivered right to your inbox:  EMAIL SIGN UP
---
We would LOVE to work with you! Call or click to learn more about our full service event packages that make planning your next celebration SO EASY!
(615) 216-7576