Watch Real Weddings or Take a Video Tour of Nashville's Most Romantic Event Venue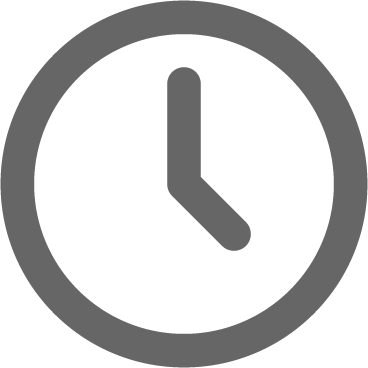 March 27, 2018
Curious about what events at CJ's Off the Square look like? Or do you want to schedule a tour but too busy to get away right now?
Now you can take a video tour of the venue to see if it is the right fit for your corporate event, wedding or other special occasion. You can also go behind the scenes of how we produce beautiful, detailed events for our clients.
We also have highlight videos from some of our favorite real weddings.
So sit back and relax while you view some of our videos from real weddings and events at Nashville's most romantic garden venue, CJ's Off the Square.