2 Reasons A Sweetheart Table Might Be Right For You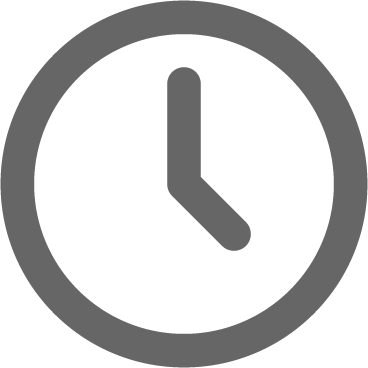 March 22, 2018
by CJ Dickson
Photography by Jen & Chris Creed
A unique and elegant sweetheart table is an excellent way to bring your own personality into the design of your wedding. Many couples opt for a sweetheart table at the wedding reception instead of a head table for 2 main reasons:
1. Planning out a head table can be a headache! 
and
2. Splurging on the design of the head table rather than every single reception table will save hundreds, even thousands of dollars.
Planning out a head table can be a headache!
Is it just the wedding party or is it the wedding party and their significant others? Do parents sit at the head table? What if parents are divorced and/or remarried? There is a lot to consider and it can get complicated really quick. An easy solution is the sweetheart table. After all, no one can take issue with the newlyweds sitting together on their wedding day.
Splurging on the design of a focal point table to save money
Style your sweetheart table to be the focal point of the reception. Go big on the centerpiece. Splurge on elegant chargers and gold rimmed china. Choose a napkin to a beautiful satin fabric in a bold accent color. Because you are only decorating a table for 2 at this level rather than all of your reception tables, your wedding budget will stretch that much further. It's ok to splurge on some style upgrades like satin napkins, copper chargers and custom menu cards when it is only a table for 2.
You can also keep your sweetheart table really simple. You as a couple are the focal point and your bridal bouquet can be the centerpiece so you and your guests can continue to enjoy that all night long.
Our Nashville wedding venue offers a full range of services, including specialty rentals like the boho-chic chairs and rustic farm table you see here as well as custom floral design for each and every event.
To learn more about hosting your next wedding or event at CJ's Off the Square, request a brochure or call (615) 216-7576 to schedule your personal tour.