Nashville Wedding Venue Elopement Package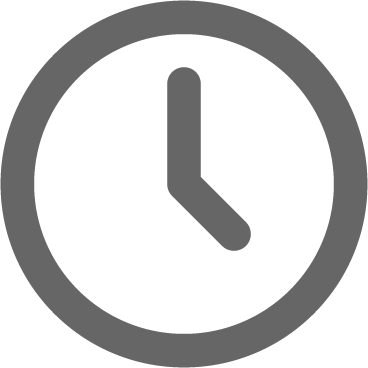 March 15, 2018
Elope in Nashville: It's Easy as 1-2-3
Do you want to elope? CJ's Off the Square is thrilled to announce our latest offering: The Small Ceremony package.
This package is designed for couples who may wish to elope with a small wedding ceremony. Our small wedding venue specializes in intimate ceremonies and receptions in a romantic garden setting in Franklin, TN (near Nashville).
The Small Ceremony package is perfect if you want a gorgeous, romantic garden wedding, but don't want the fuss of planning a larger scale celebration. Our small wedding venue is perfect for just the two of you. Or invite up to 20 guests to join you.
Our two favorite locations on the property to elope are either by the gazebo or on the pond terrace.
More Resources
Visit out Elope Near Nashville page to get complete package pricing and details. We also have excellent resources to share with you including our favorite photographers who offer exclusive rates for couples who book CJ's Off the Square.
If you are planning to get married in the winter, our historic home offers a grand fireplace as the perfect backdrop for you to exchange your vows.
Need a place to celebrate after the ceremony? CJ's Off the Square is located in the heart of downtown Franklin and there are many restaurants located within walking distance. you can also stay at the Harpeth Hotel, only one block from CJ's Off the Square.
To learn more about our Small Ceremony package, visit this page or give us a call: (615) 216-7576
---
More Inspiration for Your Elopement
Chloe & Alex's March Elopement
Allison & Andrew's Summer Elopement
Ashlyne & Bailey's August Elopement
More information and galleries can be found here: Small Garden Weddings