CJ Dickson Is Featured on the Nashville Wedding Podcast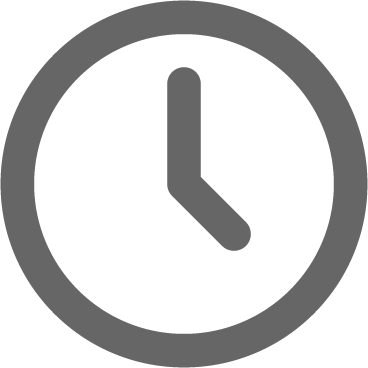 March 25, 2018
Happy Sunday Funday friends! Just a quick note to let you know our founder and fearless leader CJ Dickson was recently featured on The Nashville Wedding Podcast.
Just a few of the things they talk about in this episode:
Thinking about flow and energy of your wedding
How to get hesitant grooms involved with wedding planning
Conflicts that come up during a wedding and how to talk through them
Setting goals for your wedding day
What weddings should actually be about
Creating your guiding principles for your wedding
You can listen to that episode here or better yet, open your favorite podcast app and search "Nashville Wedding Podcast" and subscribe.