Dogs Welcome at Pet Friendly Nashville Wedding Venue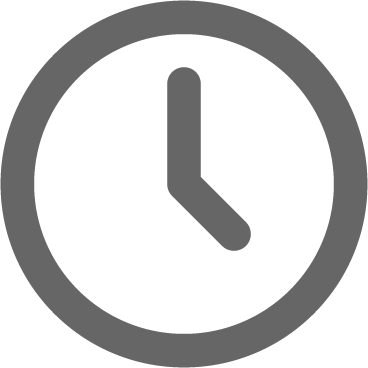 August 2, 2017
Thinking about having Fido as your ring bearer? Including your fur baby in your wedding day can be wonderful. It can also be a disaster if you don't take time to think things through.
As part of the Better Cities for Pets program, downtown Franklin, TN has become incredibly pet-friendly with many of our Main Street shops and restaurants allowing pets inside or on the patio and keeping fresh water and treats handy. CJ's Off the Square is also thrilled to be part of the movement. Cj has even been known to bring her pup Willoughby to work and we love that he is welcomed by so many of our neighboring businesses. Click here to see some adorable pics of Cj and my pooch hard at work (ha!).
For couples who are looking to include their pet in the wedding day festivities, we have established some guidelines to ensure that both people and their pets have a great experience.
Dogs Only. Sorry cat people! We love sweet kitties, but for now, we only allow people loving, well-behaved dogs on property.
Your dog may be on property for pictures and/or the wedding ceremony only and they must be on a leash at all times.  They cannot stay for the reception. Lots of people, flashing lights, music, and alcohol make for a great atmosphere for you and your guests but can be very stressful for your dog. You will want to be sure that they are in their happy place for the rest of the day…whether that is at home, at a kennel or with a dog sitter. Even if they are crate trained, they cannot be on the property after the ceremony. We shouldn't have to say it (but will since we've seen it happen!): Never leave your dog unattended in a car, regardless of the weather.
You must have a dedicated handler for the day who can bring your pup to the property and then take them home when he/she is done with photos or the ceremony has ended. We suggest that this person is not in your immediate family or wedding party as they may need to take your dog home just before, during or after an important moment of the day. We don't want your family to miss anything so please work with a professional dog sitter or a friend who would be ok if they missed part of the wedding day.
Due to the health code, dogs are not allowed indoors where our food is prepped and presented.
All dogs must be approved in advance of the wedding day. Please speak with your planner about how you may wish to include him or her so we can plan accordingly.
We reserve the right to have your dog removed from the property. While your dog may be perfectly behaved at home, sometimes, when in a different environment or with a different handler, their behavior can be unpredictable. There are different stress triggers for animals and it is important to us that both you and your pet are safe and happy on such an important occasion. You also need to consider your guests. Not everyone loves dogs as much as we do (gasp!) and we need to be mindful of everyone's needs in order to be gracious hosts.
We hope this helps you think through the pros and cons of including your pet in your wedding. Our goal at CJ's Off the Square is to minimize stress on the wedding day, not add to it. So read through our pet policy and thoughtfully consider if you think it makes sense to include your dog.
If you have any doubt that you can meet these criteria, don't worry! There are other ways to celebrate with your pup. Consider having an engagement shoot that includes your dog(s). Photographer Mandy Whitley specializes in photographing "pets and their people." You may find that a smaller setting of just a few people in your favorite park works better so both you and your pup can relax and enjoy the experience.
Questions? Give us a call. We would be happy to answer any questions you might have, (615) 216-7576.
Photo Credits (top to bottom): Caley Newberry, Jordan & Alaina, Jen & Chris Creed, John Myers