Unique Ways to Personalize Your Wedding Ceremony | CJ's Off the Square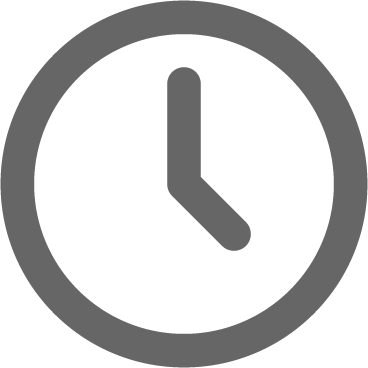 February 15, 2017
Your wedding ceremony really and truly is the most important part of your wedding day. It is the moment when you and your beloved exchange your vows, make lifelong a lifelong promise to one another, and officially enter the next chapter of your lives together. Your love is unique and special, so why would you want a cookie cutter ceremony? We love when couples personalize their ceremonies to be as intricate and as beautiful as their love. Here are some wonderful ways you can easily personalize your wedding ceremony.
Show Your Cultured Side
Bring in elements from your heritage for a truly special way to share your big day with your guests. Take a page from Kalee and Aaron's Hawaiian wedding, Meg and Josh's Celtic knotting tradition or Elina & Daniel's signing of the ketubah.
Kalee + Aaron's Wedding – John Myer Photography
Meg + Josh's Wedding – Abigail Bobo photography
Elina + Daniel's Wedding – Marcy Rolerson Photography
Share Your Vows
Before you pledge your love in front of the world, steal a special moment to share your love with your future spouse – either through a letter exchange or private reading of your vows. Holly and Nathaniel, Daisy and Ross, and Emily and Cam all took the time before their ceremonies to share their vows with each other privately. It is a truly beautiful way for two lovebirds to begin their day together!
Holly + Nathaniel's Wedding – Chesley Summar Photography
Daisy + Ross's Wedding – Sarah Sidwell photography
 Emily + Cam's Wedding –  Jenna Henderson photography
Include the Whole Family
Don't leave your fur-babies at home just because it's a wedding! When it's an outdoor wedding, including your pets – especially such adorable ones – lets the whole family enjoy the day.
Jessica + Eric's Wedding – Jen + Chris Creed photography
Break With Tradition
Traditions are beautiful, but there really is no rule book when it comes to your big day. We love seeing couples shake things up – like when Julia had her mother walk her down the aisle, or when Rachael and Douglas lovingly told their guests to "choose a seat not a side." And Meg didn't care about gender – male or female, the important people in her life were at her side on her big day! Her bridesman was happily by her side no matter what.
Julia + Mike's Wedding – Matthew Simmons Photography
Rachael + Douglas's Wedding –  John Myers Photography
Meg + Josh's Wedding – Abigail Bobo photography
Wear Meaningful Momentos
Something old, something new… we adore when brides wear something meaningful and include it as a part of their nuptials. Sarah included a family cameo and handkerchief on her bouquet, and Stephanie's sweet husband-to-be wrote his vows on her wedding shoes, making them even more meaningful and bringing tears to her eyes!
Sarah + James's Wedding – Jenna Henderson photography
Stephanie + Tim's Wedding – Paul Rowland Photography
Personalizing your wedding ceremony is such a simple but beautiful way to make your big day completely your own. Whether incorporating traditions from your culture or wearing meaningful momentos, it's truly so important to personalize your ceremony and make your wedding day as unique as your love.