Best of 2016 Winners | CJs Off the Square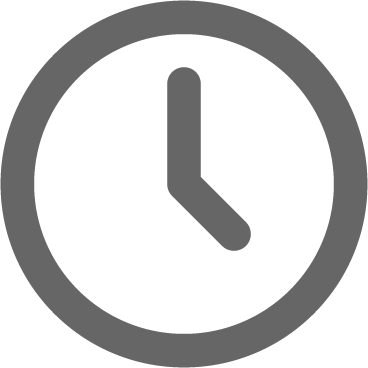 February 2, 2017
After narrowing down hundreds of gorgeous details for a top 5 in each category, we let you vote to choose the very "Best Of 2016". Thank you to everyone that share, liked and commented but most of all, thanks to everyone that voted! After thousands of votes were cast during our contest, we are thrilled to announce the winners!
Best of Bridal Bouquet: Sarah's Bridal Bouquet
Best of Shoes: Meredith's Silver Heels

Best of Tablescape: Halley + Andy's Elegant Gold & Blush Wedding
Best of Wedding Cake:  Halley + Andy's Wedding Cake
The winning couple in each category will receive a one-year subscription to Batch Nashville! Batch Nashville is the perfect gift of locally curated goodness + gifts from Music City.  Give your out of town guests a Southern welcome with their wedding batches. Completely customizable, featuring favorite items of your choosing they can be designed to fit your budget.  Visit their website for more information.
Thanks to everyone that participated and congratulations to our winners!