Best of 2016 Trends at CJ's Off the Square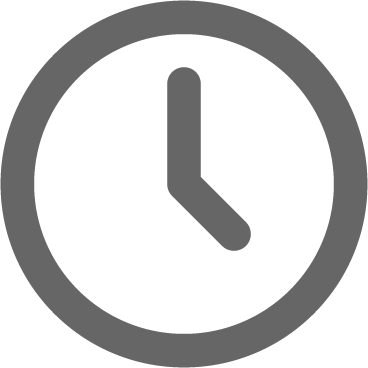 January 25, 2017
2016 was such a beautiful year for weddings! We were honored to be a part of so many couples' Big Days. One of the perks of working with so many lovely brides and grooms is being able to see how they incorporate the latest trends into their garden setting nuptials. Whether fashion-forward or heart-melting, we hope to see more of these trends in the year to come.
---
Vow Exchange
Going beyond a first look, 2016 gave us couples that took an additional moment before the ceremony to read their own vows to one another. This trend really fills us with so much love – we absolutely adore when couples bring the focus to their love and commitment. It is a truly beautiful way for two lovebirds to begin their day together, and we hope 2017 couples agree!
Daisy and Ross shared such a touching moment together on the stairs of our front porch before their ceremony began. We love this couple wanted to share a sweet moment together that was more than just seeing each other's outside beauty – this was all about loving their partner on the inside and saying what their upcoming marriage means to each other, in their own words. Our hearts are melting! Thank you Sarah Sidwell for sharing these photos!
Bridesmaids in Jumpsuits
Now this is a fashion forward style we can get behind! Forget the traditional cocktail dresses or gowns that most maids are resigned to – we love the idea of a bridal party rocking out in jumpsuits like these two did at Genna and Casey's wedding!
More than just a fun trend, bride Genna make sure this style was even more beautiful by opting for jumpsuits with unique necklines and adding the perfect strappy sandals! See more of Genna and Casey's wedding. Photo by Jenna Henderson.
Rose Gold
A pinker version of gold? Yes, please! Rose gold details were everywhere this past year, from to tablescapes and centerpieces to florals and cakes! It's one of our favorite trends that we hope to see more of in 2017 – we love its classic roots and how the color exudes can elevate any color palette to be even more romantic. We love how these couples included this elegant trend into their weddings.
Kalee and Aaron's fall wedding was made even more romantic by including rose gold, blush, and copper elements. Combine that with more traditional fall florals in burgundy and you have a truly dazzling day! Photos by John Myer Photography.
Kelly + Lane's day combined sophisticated amethyst with rose gold details for a stunning summer wedding in our garden. We love the mixed metals for their rings, and the unexpected texture of their wedding cake! Such a gorgeous day. Photos by Jenna Henderson.
Elise and Mitchell were married on a dreamy day in May, sharing their first kiss in our gazebo surrounded by lush blooms. This couple opted for a gold and rose gold color scheme, accented beautifully by the deep reds and lush peach colors of their florals. Just perfect! Photos by Paul Rowland.
Weekday Weddings
Last but certainly not least, weekday weddings were big for many of our 2016 couples. We love seeing a shift in everyday couples deciding to call a Monday or Tuesday the perfect day to say "I Do." These usually intimate weddings are often understated but breathtaking, with simple details and a dreamy love story.
---
With so many beautiful trends in 2016, we are so excited to see what our 2017 couples come up with!