Beautiful New Bridal Suite at CJ's Off the Square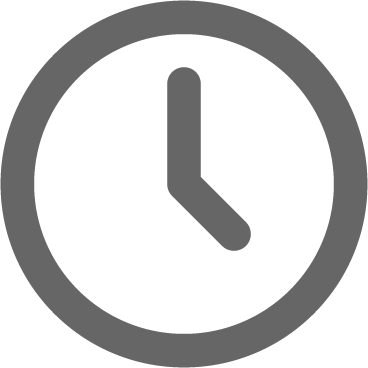 June 15, 2016
The bridal suite is a sacred space in our historic home. We know that when a couple chooses our all-inclusive venue, they're imagining all the important memories they will make here. The bridal suite is where all those beautiful last-minute moments happen between a bride and her loved ones before she heads down the aisle! We want the space to be full of light and timeless details, so that the photographer can capture all of the joy and excitement of the bridal party as they get ready.
We recently gave the suite a facelift, with a new coat of paint and a little rearranging. We've added a new privacy screen and curtains for easy wardrobe changes. An expansive table and booth add more seating and surface space for hair and makeup prep. A mirrored vanity in the corner is the perfect spot for the bride to finish "getting gorgeous." We can't wait to see more beautiful memories captured in this space!
Thanks to Phindy Studios for these beautiful images!