Meet the Pros | Jennifer Rhem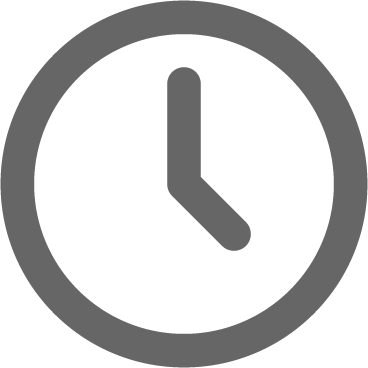 May 12, 2016
We're delighted to welcome Jennifer Rhem to our planning team! She's organized and creative, with an eye for beautiful design. (See the beautiful tablescape she arranged for our recent style shoot here!) Read our Q&A below to get to know more about her and why she loves to plan weddings. 
What's your favorite type of event to plan?
Weddings are my absolute favorite! I love being a part of such an important day for a couple and their families. I started out planning corporate events and trade shows but found that planning weddings provides a more personal, intimate setting where I can express my talents and creativity. I especially enjoy adding special details to a wedding that reflect the personality of the couple. Not only do I love the creative side of planning a wedding, but I pride myself on making sure things run smoothly so that everyone can relax and enjoy the celebration.
What do you most like about the wedding planning process?
Getting to know my couples. I love hearing how they met, their engagement story, and their style/vision for their wedding day. I feel honored to have the opportunity to be a part of their special day.
What's your favorite moment of a wedding?
For me, it's the first look. Whether it is before the ceremony, or walking down the aisle, I just love when a couple sees each other for the first time on their wedding day. All the planning and details have all come together and this is a time where they can just soak in the beautiful moment and their love for each other.
Tell us a little bit more about yourself and what you do for fun!
I come from a very large family and have always been the person in the family that organizes everyone and coordinated our events. In my free time, I love being with my husband, three children and our new puppy! We love to hike and spend time outdoors as much as possible, and we love music, which is why we enjoy living in the Nashville area. We have lived in Franklin for 8 years and absolutely love it! We have a great group of friends and love entertaining as much as possible.
(Photo credit: Jenna Henderson.)