Host Your All-Inclusive Rehearsal Dinner at CJ's Off the Square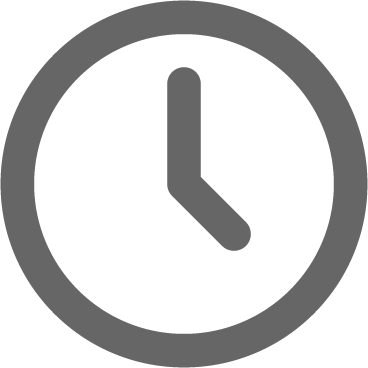 January 20, 2016
You probably know by now that CJ's is a popular wedding venue in the Nashville & Franklin areas. But what you may not know is that our historic home is the perfect spot for an intimate, all-inclusive rehearsal dinner. Here are just a few reasons to say "I Do!" to hosting your rehearsal dinner in our beautiful garden pavilion.
1) You want a beautiful, yet simple rehearsal dinner that will compliment your wedding.
Our award-winning planning team will work with you (or your planner) to create an event that compliments your wedding style, meets your budget, and delivers exquisite catering so that you can relax and be a guest at your own party.
2) You want an intimate venue with exclusive access just for you and your guests.
You'll have exclusive use of our historic home and gardens from 5 PM – 10 PM on the day of your rehearsal, and we can accommodate up to 135 people. A much better option than a semi-private room at a busy hotel or restaurant!
3) You're looking for a seamless, all-inclusive event.
Our all-inclusive venue and planning team will manage all the details, from set-up to clean-up to make sure that you enjoy the evening with your guests, knowing that every detail is covered.
Interested in hosting your rehearsal dinner at CJ's? Click here to get started.
(Photo credits in order: Kristyn Hogan, Jen & Chris Creed, Austin Gros.)