Best of 2015 Contest | CJ's Off the Square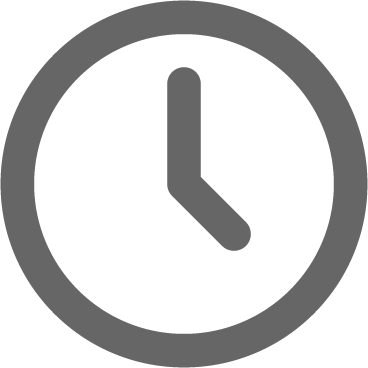 January 1, 2016
The nominees are in and now we need your help picking a winner!  After a year of so many beautiful weddings and lovely couples, we simply could not pick our favorites.  Instead we are asking you to vote for your favorite bouquet, shoes, tablescape and wedding cake from 2015. The contest runs from Jan 1 – Jan 31, 2016 and you can vote daily in each category.
The winning couple in each category will win a one-year subscription to Batch Nashville! Batch Nashville is the perfect gift of locally curated goodness + gifts from Music City.  Give your out of town guests a Southern welcome with their wedding batches. Completely customizable, featuring favorite items of your choosing they can be designed to fit your budget.  Visit their website for more information.
Be sure to also like us on Facebook HERE to get a daily reminder to cast your vote as well as see who the winners are when we announce them in early February.  Best of luck to all our lovely couples!