Couple Style Made Simple | CJ's Off the Square Wedding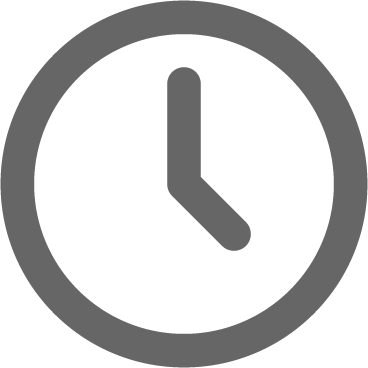 September 23, 2015
Ginger + Ryan's June wedding at CJ's Off the Square was a perfect example of a well-coordinated bride and groom. We know it's trendy for grooms to dress more casually, but it's important to think about what your bride is wearing, the styling of the wedding and how special this day really is.
Ginger + Ryan did it right, with a well-matched, equally formal gown and suit as well as subtle details to compliment one another's style. Together the two looked timeless and classic. And when it was time to party, Ryan shed his jacket and rolled up sleeves, while Ginger swapped her ceremony gown for a sweet cocktail dress and sandals. They made the perfect pair!
Thanks to Amy Nicole Photography for the images below – stay tuned to our blog later this fall when we recap all the sweet details from Ginger + Ryan's wedding day.